Skip to Content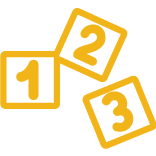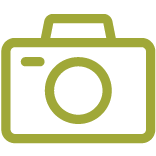 Photos
Click here to see how much fun we have at Lionheart!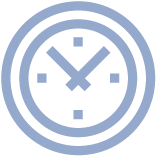 Hours
Monday – Friday: 6:30 AM - 6:00 PM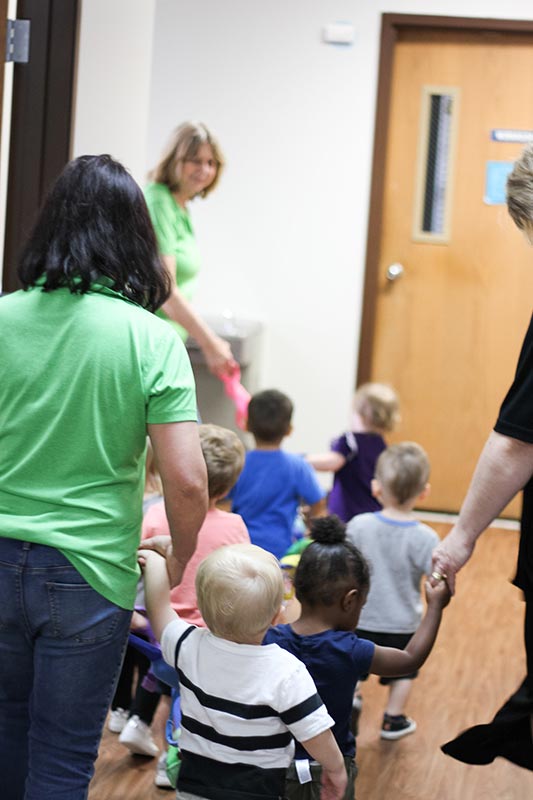 Affordable Preschool and Pre-K Child Care in Colorado Springs, CO
Lionheart Children's Academy at Academy Christian provides affordable, high-quality childcare to children throughout Colorado Springs, CO. Infants through children 12 years of age have access to our safe, loving environment. We also offer after-school programs and Summer Camps for older children. They'll enjoy educational field trips, sports, chapel, creative projects, and more. Our children get a fantastic education through our excellent curriculum and learn life skills along the way. We're now enrolling in infant care and preschool in Colorado Springs. Contact us to learn more.
Discovering and Learning Through Lionheart Programs
Lionheart Children's Academy at Academy Christian provides the perfect place for children to learn and grow educationally and socially. Our supportive and engaging programs ensure children can discover, explore, and reach new milestones. Our programs are specifically chosen for each age group, ensuring they're able to learn new skills and learn as they go. Children learn through play, so they're given ample opportunities to have a great time while expanding their brains. Contact us to determine which programs will best benefit your child.
Our Daily Schedule at Lionheart
For your convenience, we open our doors as early as 6:30 a.m. to as late as 6 p.m. from Monday to Friday. When your children are with us, they're constantly engaged and learning through play. Our daily schedule includes:
Experience Early Learning Curriculum
Language development
Sensory play
Bible stories and songs
Art
Gross motor and fine motor development
Lionheart Programs Nurture The Whole Child
Education is our priority, but we also believe an important part of a child's life is about developing physically, emotionally, and spiritually. We love to boost physical activity and structured play while educating our children. Every child should feel valued and free to be themselves when they're with us. We want them to understand their parents, Lionheart, and God loves them unconditionally. At Lionheart, children learn through academics and life skills that help them long after leaving our program. Most of all, we want your children to have fun and enjoy their day with us.
Education and Life Skills With Christian Principles
Lionheart enlists the most qualified professionals to take care of your children. We love our little learners and treat them like family. Our team is founded on Christian principles, and we love to share love, respect, and compassion with our Lionheart families. Our daily activities focus on developing these skills and attribute to take throughout life. We focus on a heavy dose of education beyond motor skills and social skills. We cover all the bases from science and technology to math and arts. Your children get a well-rounded education with a base of spirituality and play.
Contact Lionheart Children's Academy at Academy Christian
If you'd like to hear more about our programs or tour our facility, contact us today! Lionheart Children's Academy at Academy Christian is excited to share our amazing program with your family. The Lionheart family is full of love and ready to help your children grow and learn. Contact us today!
Enrolling Children 6 Weeks – 12 Years
Infant Care, Full and Part-Time Preschool, Before & After School, and Summer Club for K – 12 Years