Skip to Content
Careers at Lionheart Children's Academy
Lionheart Children's Academy is a dynamic, fulfilling, and inspiring place to work. We have a unique culture, blending business with meaningful purpose and ministry. We also work hard to put the right people in the right positions – we rock and roll when our folks are in their "sweet spot" and love what they do! That's why Christianity Today has named us a Best Christian Workplace.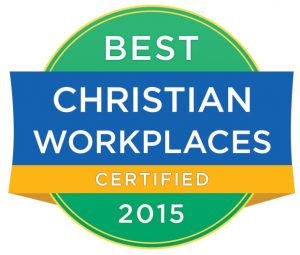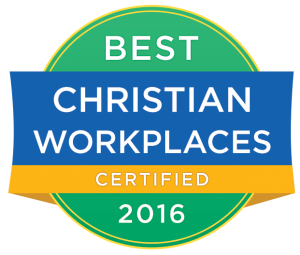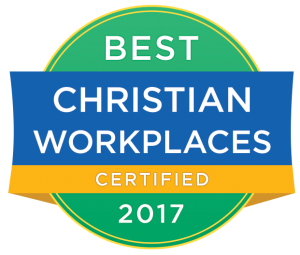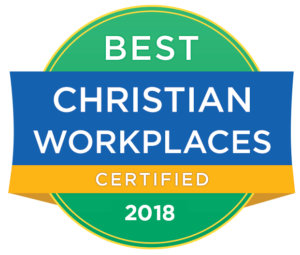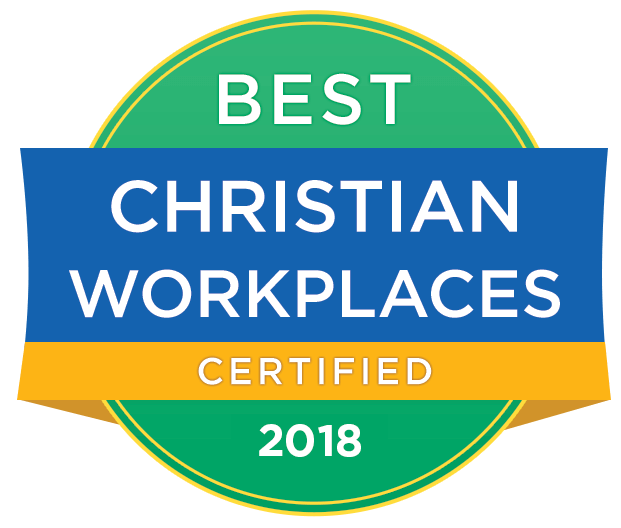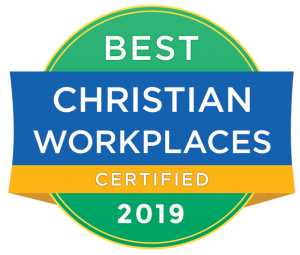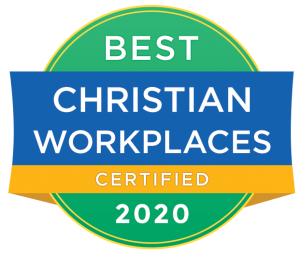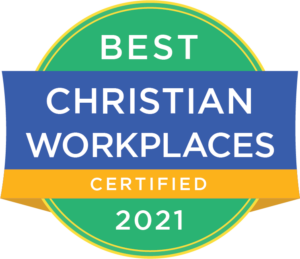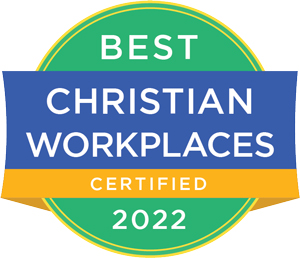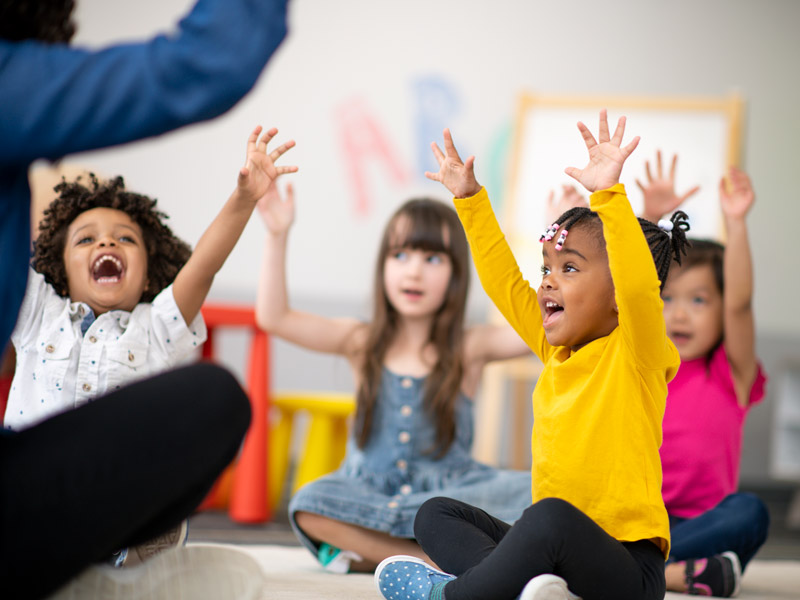 You May Be a Great Fit for a Career at Lionheart If You:
Want to be a part of a powerful new vision for the glory of God
Have a passion to invest into the lives of children and parents
Are a successful professional with a desire to make a real difference in the lives of people
Find yourself desiring a life-changing experience and not just a job
Have a heart for caring for others and like to work hard and have fun
Interested in Working at Lionheart Children's Academy?
Click here to see if one of our open positions would be a "sweet spot" for you!
Enrolling Children 6 Weeks – 12 Years
Infant Care, Full and Part-Time Preschool, Before & After School, and Summer Club for K – 12 Years