Skip to Content
Child Care Center in Humble, TX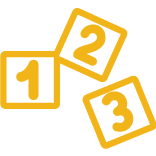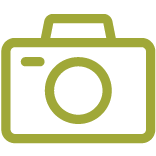 Photos
Click here to see how much fun we have at Lionheart!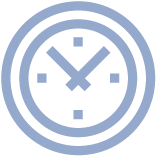 Hours
Monday – Friday: 6:30 AM - 6:00 PM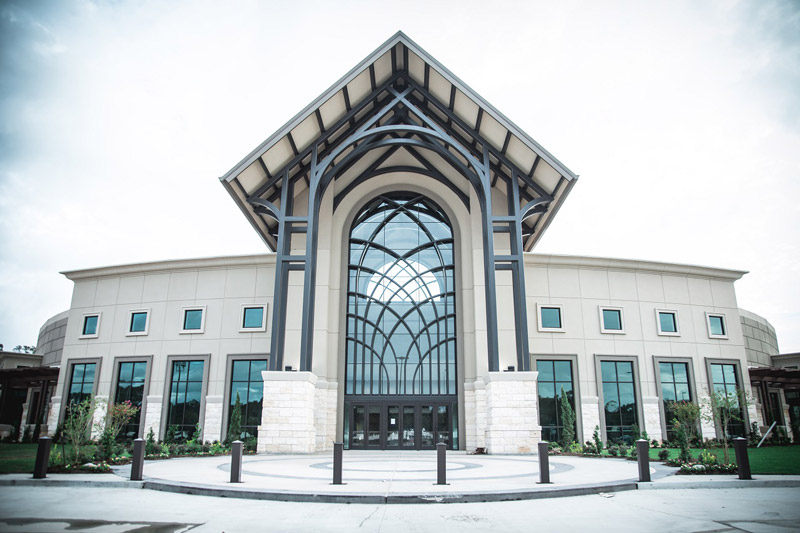 Trusted Child Care & After School Care in Humble, TX
Lionheart Children's Academy's Humble location proudly provides parents with quality, affordable child care. We believe every child has an innate need for love, curiosity, creativity, and friendship. We are dedicated to compassionate child care. Our key focus is on supporting your child and their development. Our warm environment is welcoming to children ranging from infancy to 12 years of age. We strive to help every child understand and value their uniqueness while we guide them in developing new academic skills and improving those they already possess.
Lionheart Offers Supportive Child Care
It is our mission here at Lionheart's Humble location to make your child's world loving and engaging. Our inclusive environment and support-first approach to child care fosters fruitful early development. Whether we see your little one every day during our preschool or after school care, or for only a few months during a summer program, our goal is the same. We are dedicated to making your child feel nurtured, secure, and supported. Our loving care encourages exploration, self-confidence, and self-worth.
Learn More About Our Program Goals
We at Lionheart Children's Academy prize the blossoming of your child in several key areas. We strive to facilitate social and emotional development through teaching awareness of self and others. Our physical development helps younger children develop motor skills, and all children learn about movement. We encourage each child to learn about the world around them through our cognitive development tasks and activities. Our language development efforts help children communicate clearly and effectively from an early age. We also incorporate a spiritual development component, which focuses on teaching each child about God's great love for them. Feel free to explore our current programs in more depth.
The Humble Focus on Growth
At Lionheart's Humble location, we understand that early development is crucial to how your child matures. Every day in our care is filled with discovery and exploration. We celebrate creativity and questions. Developmental milestones and academic skills go hand in hand with our compassionate care model. Whether your baby is developing motor skills or entering elementary school, we help them progress. Our hands-on learning engagements and social activities are catered to aid in your child's growth at every age. Our learning through play strategies allow your child to enjoy the cognitive, social, and spiritual development we facilitate.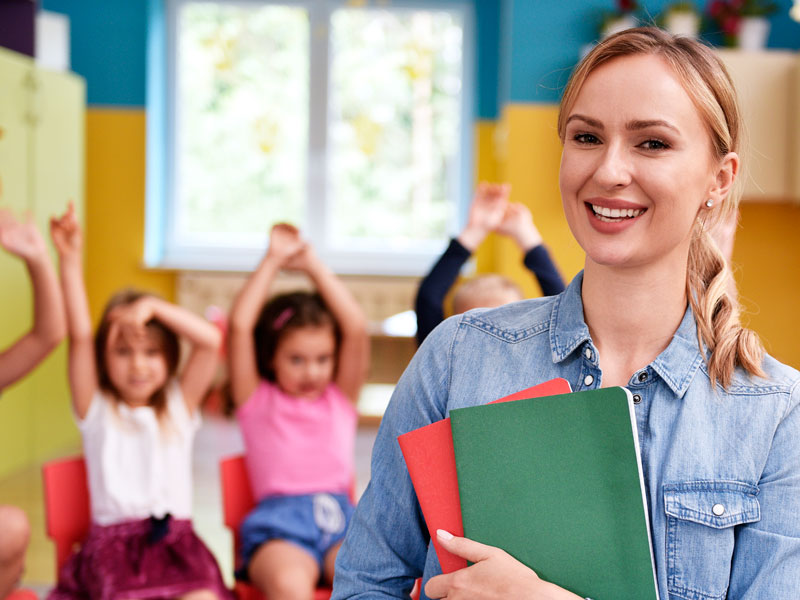 Lionheart: The Early Education Center Parents Trust
The Lionheart Children's Academy is located on our church campus, which helps us maintain high security. Rest assured that your child is in good hands and in a safe space. We are committed to providing parents with peace of mind. We strive to help you be most effective in your workplace and, in turn, most present with your child during your time together at home. Our Humble location offers affordable child care pricing, as we strive to serve every family. We encourage you to read through other parents' testimonials to see how Lionheart could be the answer to your prayers.
Enrolling Children 6 Weeks – 12 Years
Infant Care, Full and Part-Time Preschool, Before & After School, and Summer Club for K – 12 Years