Skip to Content
Child Care Center in Euless, TX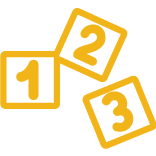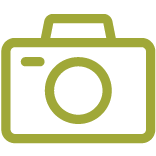 Photos
Click here to see how much fun we have at Lionheart!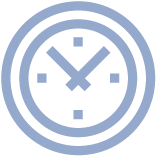 Hours
Monday – Friday: 6:30 AM - 6:00 PM
Affordable Preschool and Pre-K Child Care in Euless, TX
If you're looking for a high-quality, affordable child care option in Euless, TX, look no further than Lionheart Children's Academy. We provide a safe environment for infants and preschool-age children. Older children can enjoy our after-school (make sure to take out the hyphen in after school) care and Summer Club. Our main goal is to provide a compassionate, exciting, and nurturing environment for your children. Children receive a fantastic education through our superb curriculum and develop their social skills with peer-to-peer interaction in the classroom. Lionheart Children's Academy at Cross City Church is now enrolling for infant care and preschool in Euless, TX. Contact us to learn more.
Supportive and Engaging Lionheart Programs
We believe children learn more about themselves as they grow and mature. They need a supportive and engaging environment to help them thrive. Lionheart Children's Academy at Cross City Church provides the perfect place where your child can explore, reach new milestones, discover, and develop social skills. They feel free to be themselves in our loving environment. During the Summer, the kids enrolled in our Summer Club go on field trips and continue to learn throughout their school break. We love watching the children learn and grow together. Contact us to determine which programs will best benefit your child.
Our Daily Schedule at Lionheart
Lionheart Children's Academy at Cross City Church is open from as early as 6:30 a.m. to as late as 6:00 p.m. from Monday to Friday. We are available for after school care to our local and nearby schools. We provide transportation for our after school program, so the kids can come back to rest, play, and complete their homework. The younger children learn through comprehensive care programs.
Our daily schedule includes:
Experience Early Learning Curriculum
Bible stories and songs
Gross motor and fine motor development
Language development
Sensory play
Art and more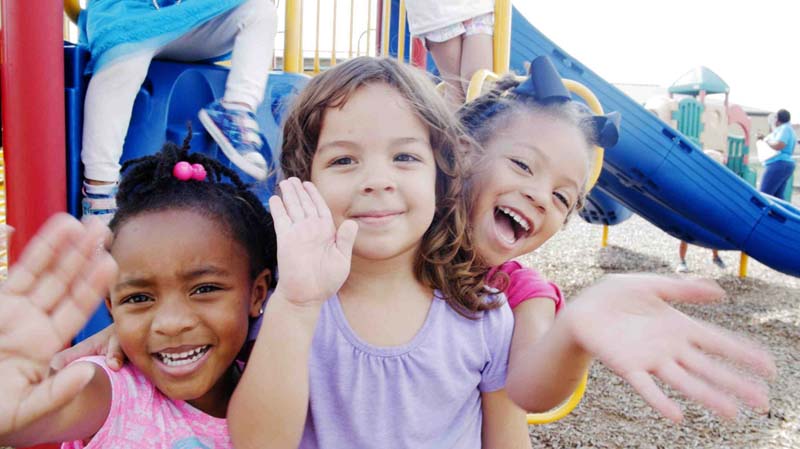 Lionheart Programs Nurture the Whole Child
Education is our priority, but we also believe life is about developing physically, emotionally, and spiritually. We love to boost physical activity and structured play while educating our children. Every child should feel valued and free to be themselves when they're with us. We want them to understand that their parents, Lionheart, and God loves them unconditionally. At Lionheart, children learn through academics and life skills that help them long after leaving our program. Most of all, we want your children to have fun as they enjoy their day with us.
A Focus on Education and Life Skills
Your infants are in great hands to grow in an inviting environment to learn motor and social skills. No matter your child's age, they'll be excited to come to our academy each day. We believe in supporting working parents while equipping their children with life skills. Our teachers are highly qualified and certified to ensure the best early education possible. We focus on science, technology, engineering, arts, and math, while also recognizing the importance of play. As a non-profit Christian organization, we believe in the value of a strong spiritual foundation. Your child will come home full of stories filled with laughter and excitement from their day.
Contact Lionheart in Euless, TX to Learn More Today!
We're excited to tell you all about our preschool program in Euless, TX. We'll encourage your child as they learn and thrive in our program. Our Lionheart family is ready to welcome you and your child with open arms. Contact us to get a jump start on your child's education.
Enrolling Children 6 Weeks – 12 Years
Infant Care, Full and Part-Time Preschool, Before & After School, and Summer Club for K – 12 Years