Skip to Content
Our Core Values
Our core values flow from our calling to reach children and families with the Gospel.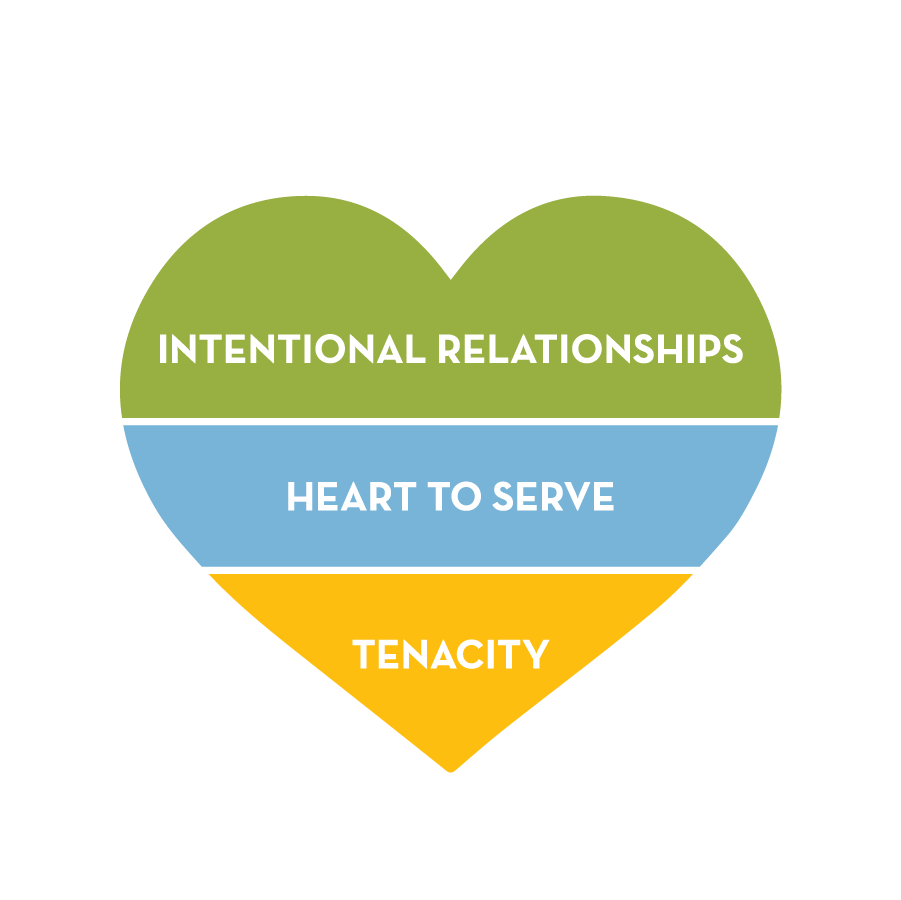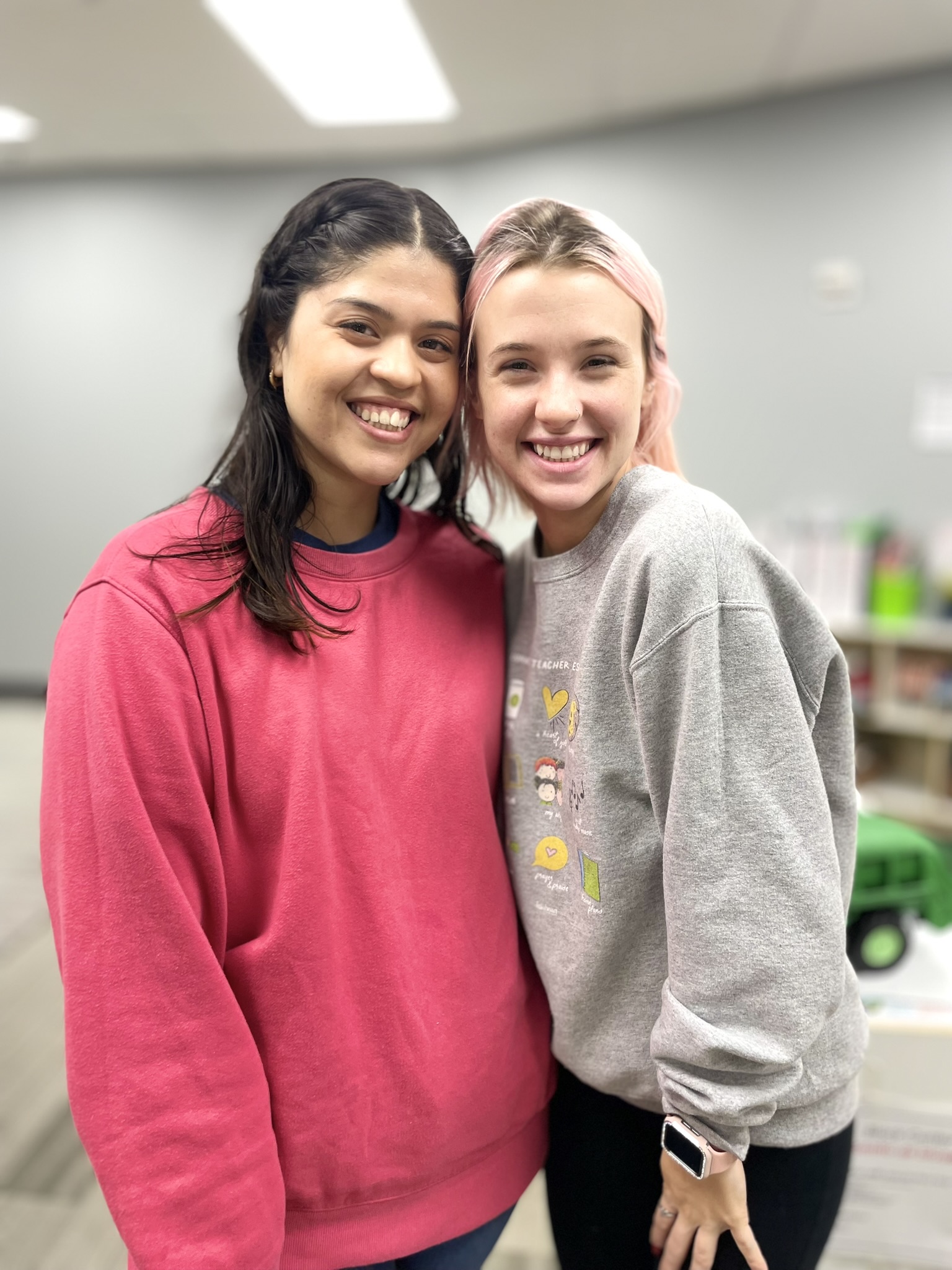 Intentional Relationships
We focus on cultivating relationships and encouraging others.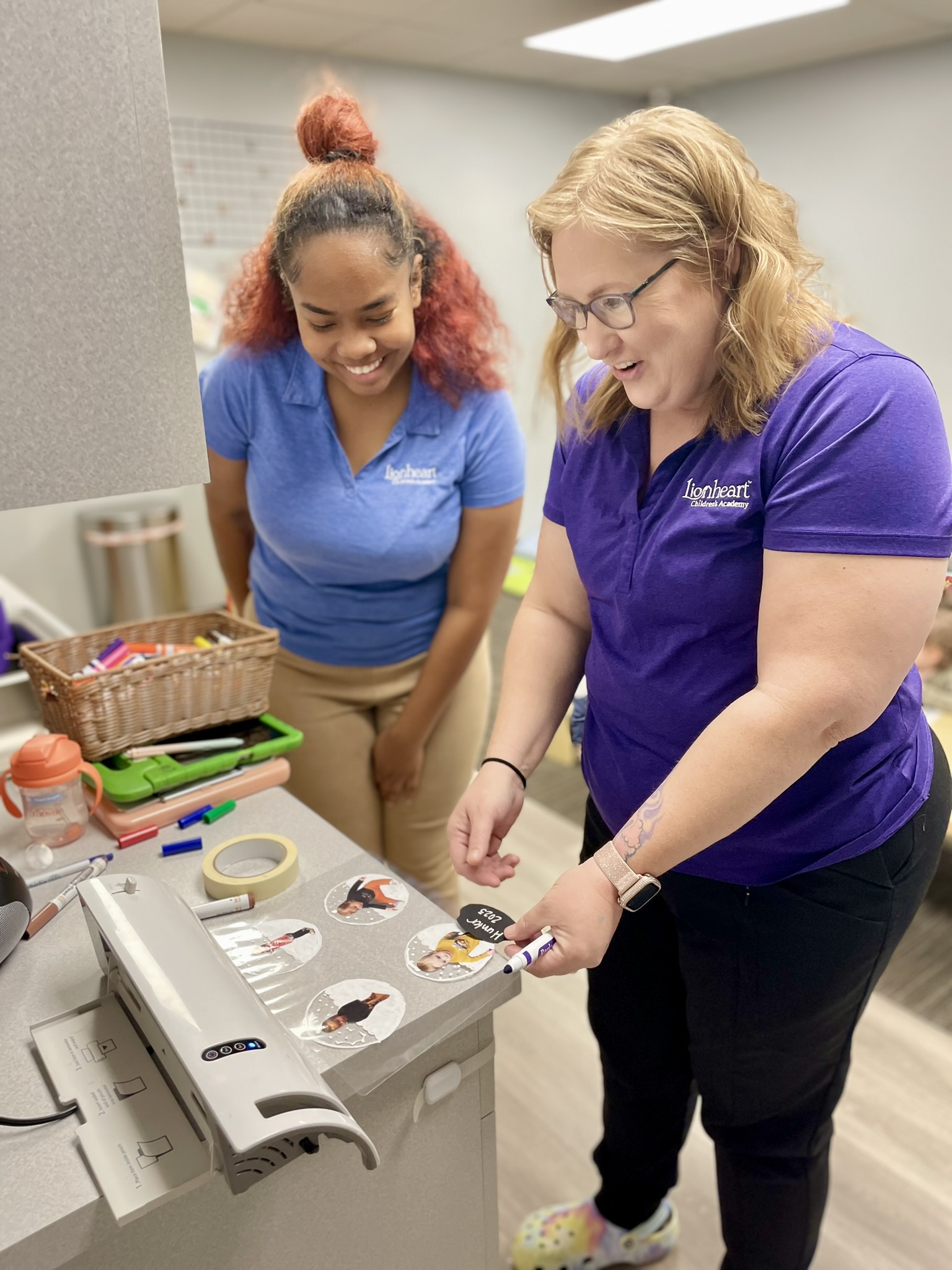 Tenacity
We are brave, resilient, and work with all our heart.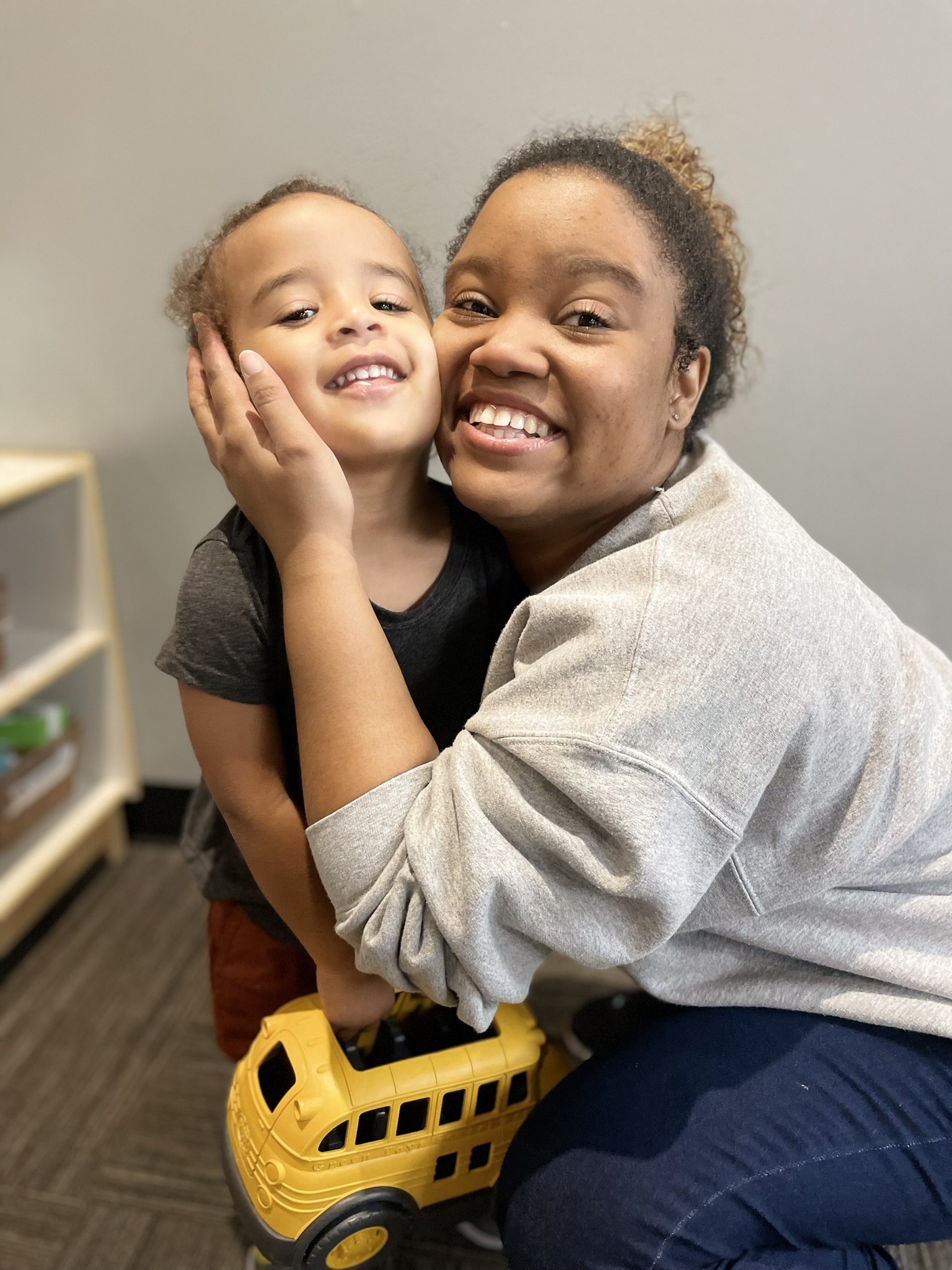 Heart to Serve
We joyfully serve others with humility and strength.
Interested in Working at Lionheart Children's Academy?
Click here to see if one of our open positions would be a "sweet spot" for you!