Skip to Content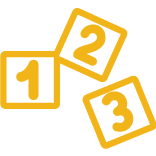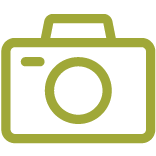 Photos
Click here to see how much fun we have at Lionheart!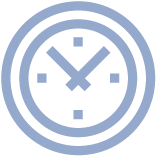 Hours
Monday – Friday: 6:30 AM - 6:30 PM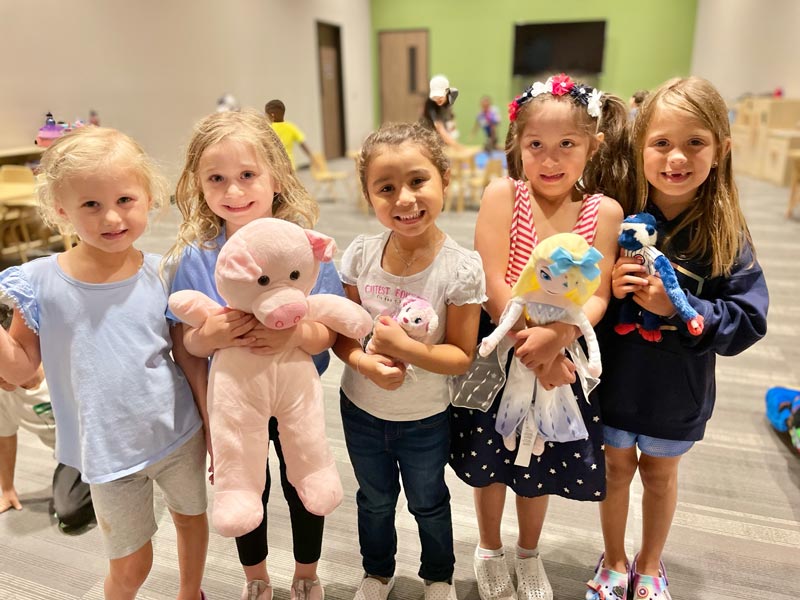 Quality Preschool and Pre-K Child Care in McKinney, TX
If you're looking for high quality, affordable child care option in McKinney, TX, look no further than Lionheart Children's Academy provides the highest standards of childcare and promotes a solid educational foundation. Our early learning facility at Life Fellowship in McKinney, TX, provides a holistic approach to early education and care. Our team of professionals is passionate about supporting parents with high-quality care. Lionheart Children's Academy at Life Fellowship Welcomes infants and preschool-age children throughout the year and invites older children to enjoy our Summer Club and after-school care. Contact us to learn more!
Learning and Growing Through Our Lionheart Programs
All Lionheart programs emphasize physical activity and structured play combined with education. We want children to feel free to explore, reach new milestones, discover new things each day, and develop social skills in a faith-based environment. Our Summer Club program gives kids a chance to go on field trips and expand their learning during a break from school. Lionheart Children's Academy at Life Fellowship has an exciting Kids' Learning Lab for preschoolers, stimulating their social and learning skills. Most of all, our programs promote fun and learning, ensuring children always have the highest level of care in our hands. Contact us to find out which one of our specially designed programs is perfect for your child.
Our Daily Schedule at Lionheart
Lionheart Children's Academy at Life Fellowship has a flexible schedule for parents, opening as early as 6:30 AM and closing at 6 PM, Monday to Friday. Our daily schedule is full of curriculum and interaction. Your child should learn and grow through multiple activities each day, including:
Experience Early Learning Curriculum
Language development
Bible stories and songs
Sensory play
Art
Gross motor and fine motor development
Boosting Confidence and Care in McKinney
Lionheart Children's Academy at Life Fellowship is committed to offering children and parents a place of care and comprehensive educational programs. We focus on nurturing a child's curiosity and boosting their engagement. When they come into our facility, they're family. We're always here to help each child feel special and loved.
Learning Life Skills Through Play
No matter your child's age, they'll grow in a mature environment and learn new skills on a daily basis. We equip them with life skills for success from infants to school-age children. All our teachers are highly qualified and certified to ensure your child gets the best education possible. We learn arts, science, technology, math, engineering, and more. On top of it all, we focus on the importance of play for growth. As a non-profit Christian organization, we value a strong spiritual foundation. We're excited to share our love of education and play with you.
Contact Lionheart Children's Academy at Life Fellowship
We invite you to reach out or visit Lionheart Children's Academy at Life Fellowship in McKinney, TX. We're excited to meet each child and help them learn and thrive in our program. As a fully licensed early learning center, you can trust our professionals with your children. We welcome them with open arms, ready to help them grow and learn. Contact us today! Welcome to the Lionheart family!
Enrolling Children 6 Weeks – 12 Years
Infant Care, Full and Part-Time Preschool, Before & After School, and Summer Club for K – 12 Years