Skip to Content
Child Care Center in Irving, TX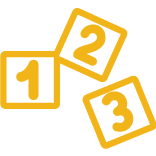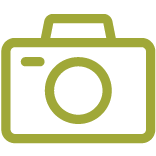 Photos
Click here to see how much fun we have at Lionheart!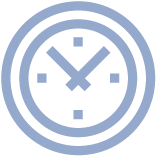 Hours
Monday – Friday: 6:30 AM - 6:00 PM
Affordable Preschool & Pre-K Child Care in Irving, TX
Lionheart Children's Academy is now open in Irving, Texas, to provide quality and affordable child care services for the preschool and pre-K children in your family. Our goal is to provide a safe and compassionate environment where your children can become not only educated but also well-rounded, socially developed individuals. We take pride in being a nurturing child care provider, and we have invested our resources into offering an atmosphere where your young learners can become the best versions of themselves. Find out more about our learning spaces, and discover what the Lionheart experience is like.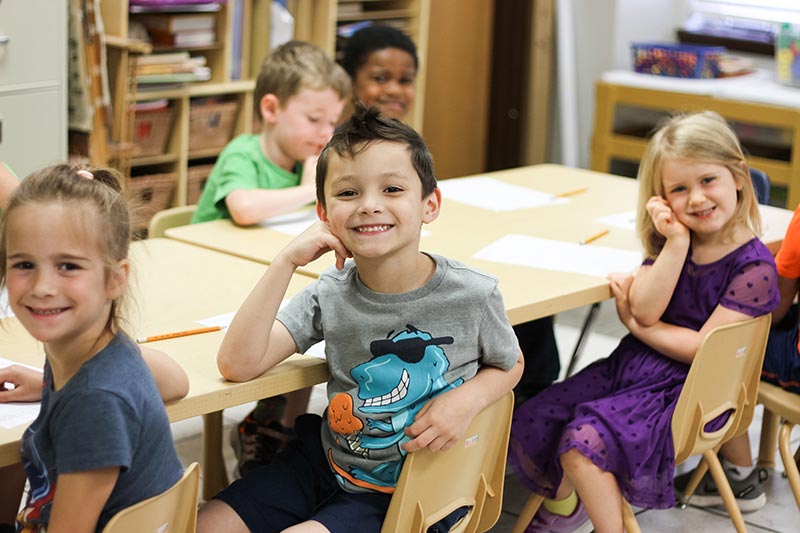 Lionheart Programs Help Your Children Thrive
At Lionheart, we have designed a variety of programs meant to stimulate the rounded growth and development of our pre-K and preschool learners. Because we believe that learning does not end in a classroom, we have developed before- and after-school programs that allow our students to broaden their horizons and further develop their growing personalities. Our special Kids' Learning Lab for preschool learners is well appreciated by our Lionheart parents, and our students benefit from educational field trips to stimulate both learning and socialization. We also conduct summer field trips to encourage our kids to remain mentally active during the summertime. Contact us to find out which one of our specially designed programs can help your preschool or pre-K child blossom.
We Strive to Meet Your Needs and Fit Your Schedule
As a parent who wants the best for your child, you shouldn't have to compromise quality for convenience. One of our priorities at Lionheart is making sure that parents gain access to affordable child care at the times when they need it most. We know that parents and guardians need child care assistance at times unique to them; no two families are the same. That is why we are open from as early as 6:30 a.m. to as late as 6 p.m. from Monday to Friday. We aim to provide quality pre-K and preschool child care at times when it makes the most sense for you. In keeping with our Christian foundations, we are located on the grounds of the MacArthur Boulevard Baptist Church on Mustang Drive in Irving, Texas, and we are proud to serve Irving and surrounding communities. Find us on the map to see how easily you can get your children to our facility, or find other Lionheart locations in Texas that might be closer to you.
Providing Quality Child Care Grounded in Compassion
At Lionheart, we believe that only the most qualified and capable of people should be trusted with a task as important as child care and education. That's why our staff consists only of highly trained and qualified child care professionals. You can trust us to take the best care possible of your little learners. We are founded on Christian principles and believe in the values of love, respect, compassion, and family. These are values that we strive to pass on to our Lionheart learners, and in addition to providing top-class education, our daily activities focus on developing these attributes within the little ones we care for.
Learn How We Can Support Your Pre-K Children and Preschoolers
We understand how much you care about your little learner's wellbeing, so our staff is always eager to speak with you and answer any questions you may have. We are excited to tell you more about the nurturing and compassionate environment that we've created at Lionheart, and we're even more excited for your pre-K or preschool child to join our family. Reach out to us today, and take the first step in becoming part of the Lionheart family.
Enrolling Children 6 Weeks – 12 Years
Infant Care, Full and Part-Time Preschool, Before & After School, and Summer Club for K – 12 Years