Skip to Content
School Age: Winter Break Club
Winter Break Club
Join The Adventure
An Amazing Christmas Break Awaits Your Trailblazer!
Our program is designed for children ages K-12, and includes daily adventures with a focus on STEAM, team building, field trips (at most locations), large group sports, devotions, and service projects! While each day will look a little different, your Trailblazer's winter break will be filled with engaging activities as we strive to peak the interests of every child.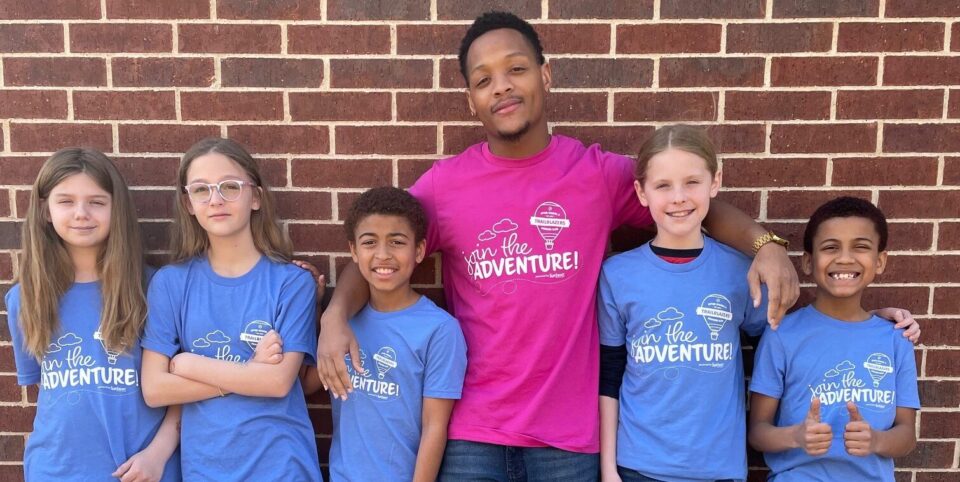 A Trailblazers Winter Break Club Includes:
Flexibility! Families can choose to attend all break or week-to-week.
Lunch and snacks provided.
Special on-site events.
Main programming runs 9 a.m. to 3:30 p.m. with before and after care included.
Service opportunities.
Winter break club dates vary by location.