Skip to Content
Summer Club
Join The Adventure: Summer 2023
An Amazing Summer Awaits Your Trailblazer!
Our program is designed for children who have completed grades K – 6. Each day involves a new adventure, with a focus on STEAM, team building, field trips, large group sports, devotions, and service projects! While each day will look a little different, your Trailblazer's summer days will be filled with engaging activities as we strive to peak the interests of every child.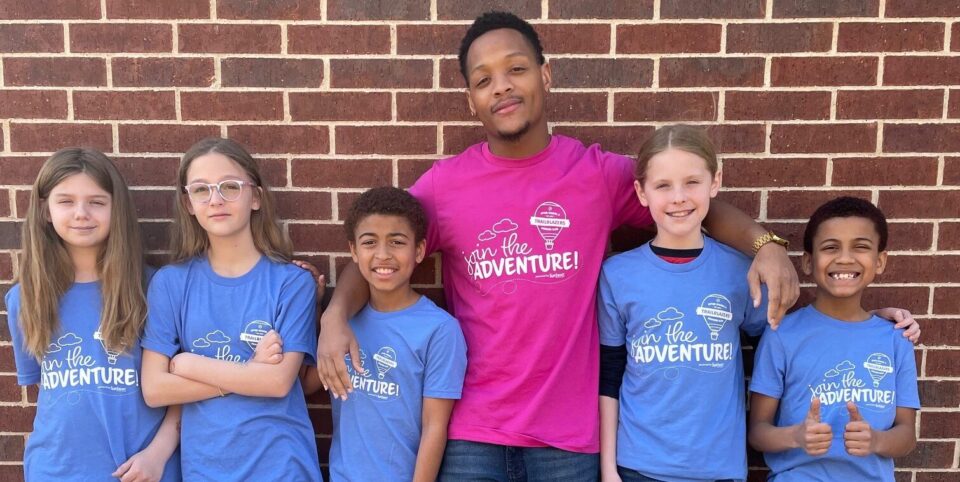 A Trailblazers Summer Club Includes:
Flexibility! Families can choose to attend all summer or week to week.
Lunch and snacks provided.
Regular offsite and onsite field trips.
Trailblazer tshirt provided.
Math and Reading curriculum for every age to help bridge the gap from Summer to Fall.
Main programming runs 9 a.m. to 3:30 with before and after care included.
Summer club dates vary by location, but run all summer.