Skip to Content
Welcome
Child Care & Early Childhood Education in Colorado, Indiana, Ohio, Texas and Tennessee.
Lionheart Children's Academy- the new standard for excellence in early learning. Our passion is to support hard-working parents with quality, affordable care and education for their children. Our purposeful and holistic approach to early care and education ensures that your child has a strong and healthy foundation for learning and for life. For more information about our locations, click here.
For the Child
Lionheart believes in strong foundations, and the laying of those foundations starts early.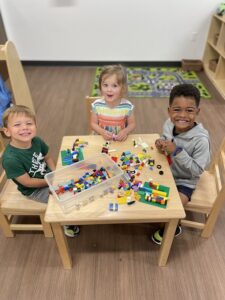 Testimonials
"We enrolled our daughter at Lionheart when it first opened. We have had a great experience for the past 2 years! From the friendly front office staff to the excellent teachers our daughter has been under the best care. The teachers truly care for and love the children. We love Lionheart and have recommended many friends to join us there!"
"We toured a few daycares in Georgetown prior to deciding on who we could trust with the care of our infant son. Lionheart gave us that sense of family and safety from the moment we toured and met the staff and teachers. Our son has now been enrolled for over a year now and we couldn't be happier with the care, communication and love they give him. He has learned so much from their curriculum. The teachers are amazing! Our son walks in smiling and is happy and thriving which makes us happy and gives us peace of mind! We love our Lionheart family!"
"We moved to Lionheart last November. Since we have been there our oldest daughter has excelled in learning. She comes home excited about what she learned that day. We recently started our 1 year old there. It is a breathe of fresh air sending them both to a place where we know they are loved and well cared for. Thank you Lionheart for everything!"
"I'm so grateful that we found this school! My daughter has fun here! She had been at a previous school and didn't seem to enjoy it much. We actually had a concern about how her behavior had turned for the worse. Since she's joined Lionheart, she has been happy and she always comes home telling us about her day and her friends. She's learning new bible stories that she shares with us. I love how welcoming the front staff is and how they go the extra mile to cheer her up on mornings where she may be feeling a little grumpy. Lol! Would definitely refer to friends and family! Thank you guys! Much love and blessings!"
"Hands down the best daycare option in Arlington! My wife and I searched for childcare endlessly and Lionheart by far is the best option. The staff is great! The rooms are big, clean and safe. I see both of my kids advancing in social, motor and cognitive skills. I feel at peace knowing my kids are looked after so well."
"The staff is professional and friendly. The environment smells clean and fresh. Most importantly, the teacher's love what they do and are kind, loving, and want to do what is best for my child."
"Both of my children have been attending Lionheart FBC Plano since they were twelve weeks old. We have never regretted it! My oldest had been a student there since she was three months old, and is now in the final classroom, Pre-K. She adores school, her teachers, and friends. The staff is kind, supportive, and I have full confidence in their abilities. I never worry about the safety or well-fare of my children while at school. Thanks Lionheart for all you do!"
The Lionheart Difference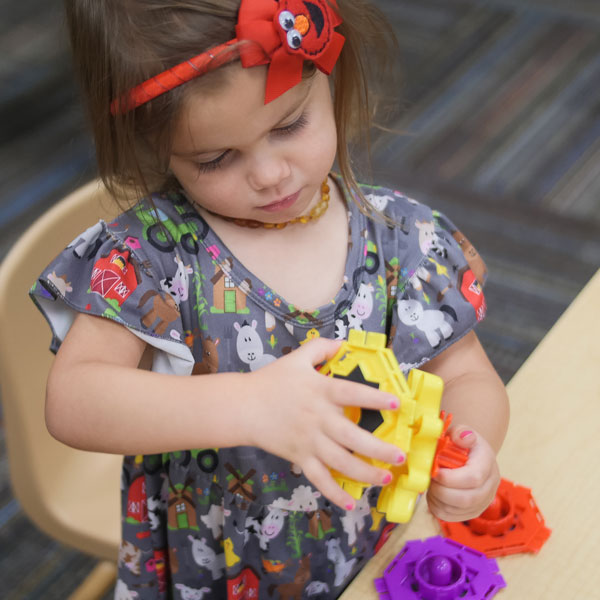 Education
We provide the very best early education to prepare kids for school and cultivate a life-long love of learning.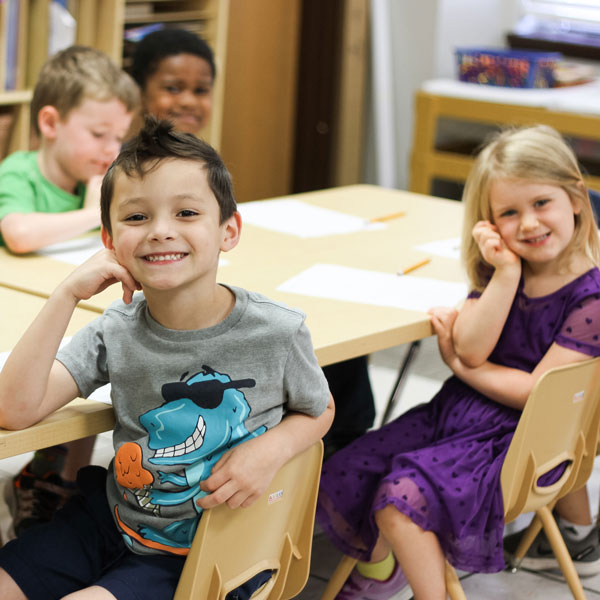 Nurturing the Whole Child
We help parents grow physically, educationally, emotionally, and spiritually healthy children.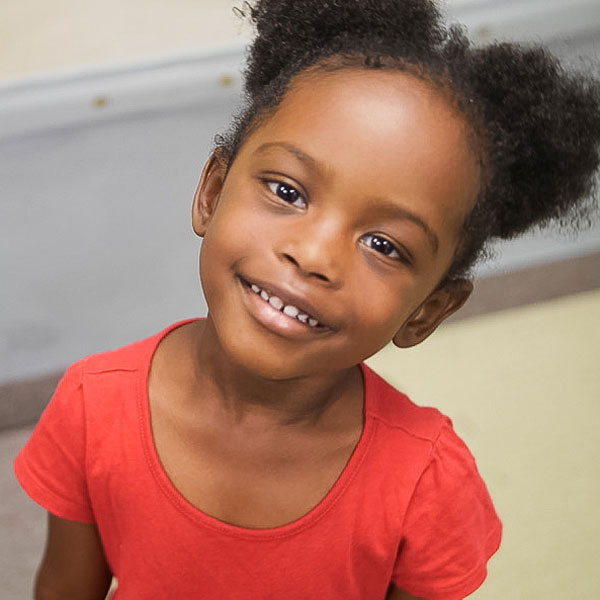 Parent Partnership
We cultivate relationships with our parents, provide them with practical support, and keep them involved in our program.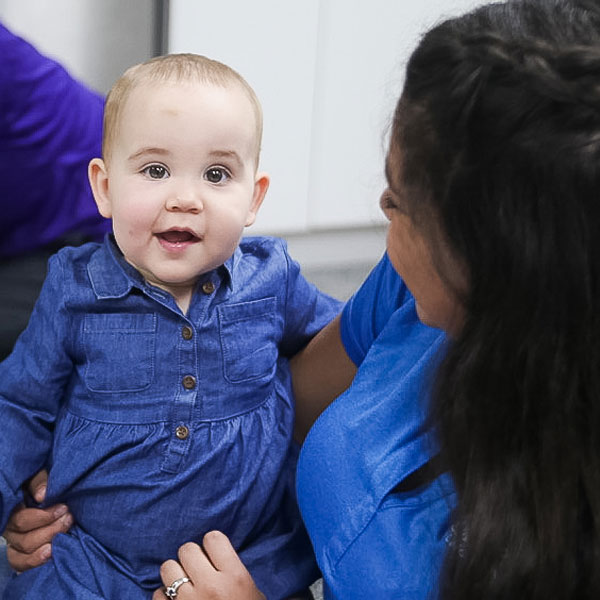 Staff Quality
Our leadership and teaching teams are passionate about equipping and empowering children for the future. They are educated and experienced in best practices and research based teaching, ensuring that your child will have a rich and meaningful start in life and learning.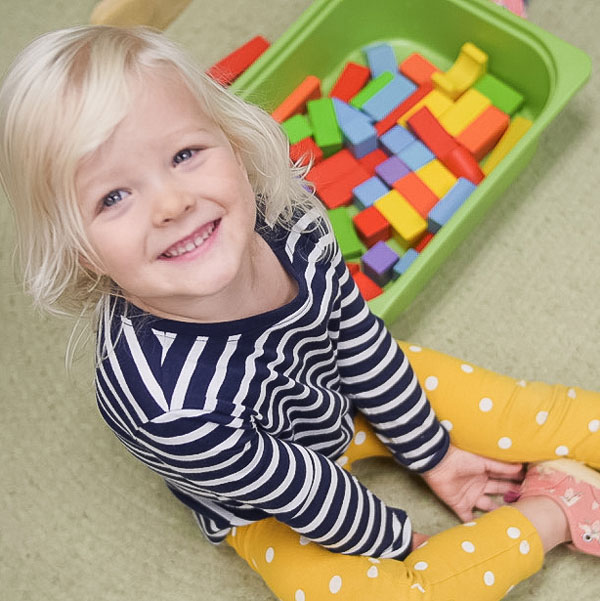 Fun
We believe in FUN at Lionheart! This is a place about children and for children so FUN is the rule, never the exception.