Skip to Content
Welcome
Child Care & Early Childhood Education in Texas and Ohio
Lionheart Children's Academy- the new standard for excellence in early learning. Our passion is to support hard-working parents with quality, affordable care and education for their children. Our purposeful and holistic approach to early care and education ensures that your child has a strong and healthy foundation for learning and for life. For more information about our locations, click here.
For the Child
Lionheart believes in strong foundations, and the laying of those foundations starts early.
Testimonials
"Lionheart is more than just a child care facility, it is our children's second home, and we absolutely consider them our extended family."
"Lionheart Children's Academy is one of the answers to my prayers. My son loves it here, there's so much love and attention for each child. The teachers and management are all so warm. It's a favorable environment for growth and learning. I love Lionheart Children's Academy. It's so good to have no worries when your child is away from home."
"Lionheart gives my wife and me a sense of serenity about our newborn. I like the fact that our son receives the proper love, education, and attention from Lionheart and the staff. We look forward to bringing our entire family here to share this wonderful experience."
"We love Lionheart and feel that everyone there is very loving and compassionate to not only our daughter's well-being, but our whole family. We could not have found a more exceptional, loving environment to help raise our daughter in. When she is there, we feel like she is with family, and we know she is being taken care of and loved."
"Switching schools was the best decision we have made. [Our son's] vocabulary grows on a weekly basis, and it's amazing how he can carry on a conversation as a two-year-old. Even the grandparents have noticed a boost of confidence in him."
"I can't put into words how much I appreciate all the great teachers and staff at Lionheart. Lionheart is a home away from home for my children."
"We are coming to our one-year anniversary with Lionheart next week, and we are still so in love with your facility and your staff. Thank you again for all that you all do and provide to our child; it is so hard to express the joy we have for having found a safe, joyful, and educationally focused environment for [our daughter] to be enriched in daily - thank you!"
The Lionheart Difference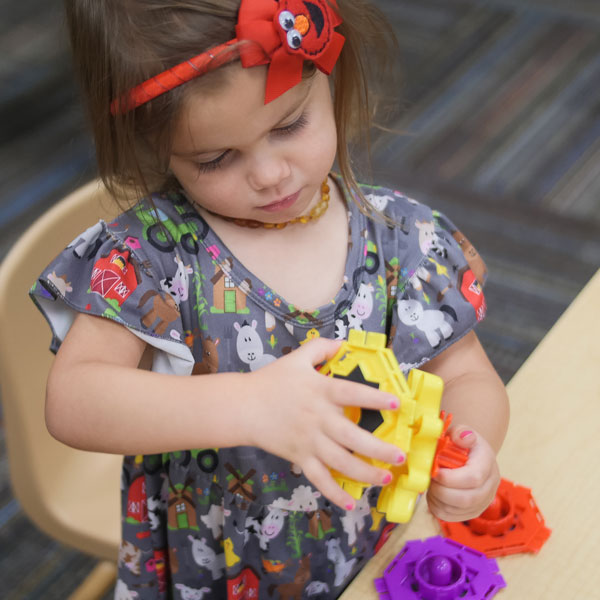 Education
We provide the very best early education to prepare kids for school and cultivate a life-long love of learning.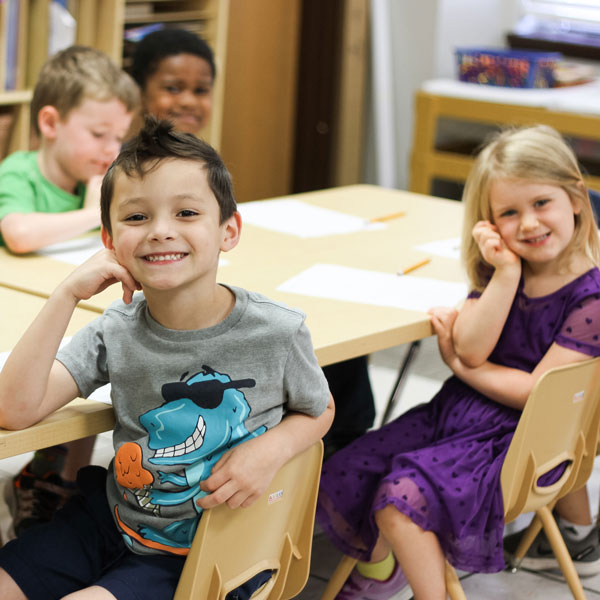 Nurturing the Whole Child
We help parents grow physically, educationally, emotionally, and spiritually healthy children.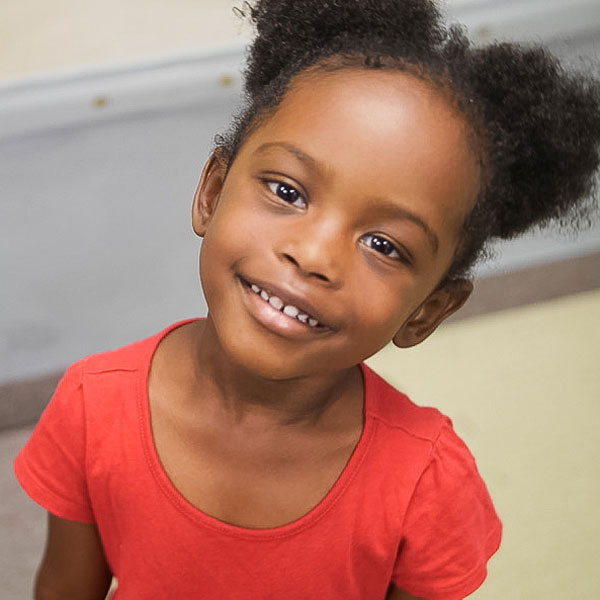 Parent Partnership
We cultivate relationships with our parents, provide them with practical support, and keep them involved in our program.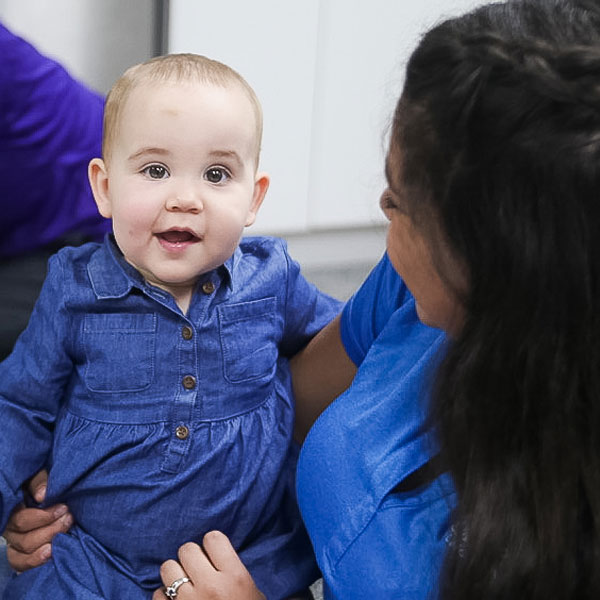 Staff Quality
Our leadership and teaching teams are passionate about equipping and empowering children for the future. They are educated and experienced in best practices and research based teaching, ensuring that your child will have a rich and meaningful start in life and learning.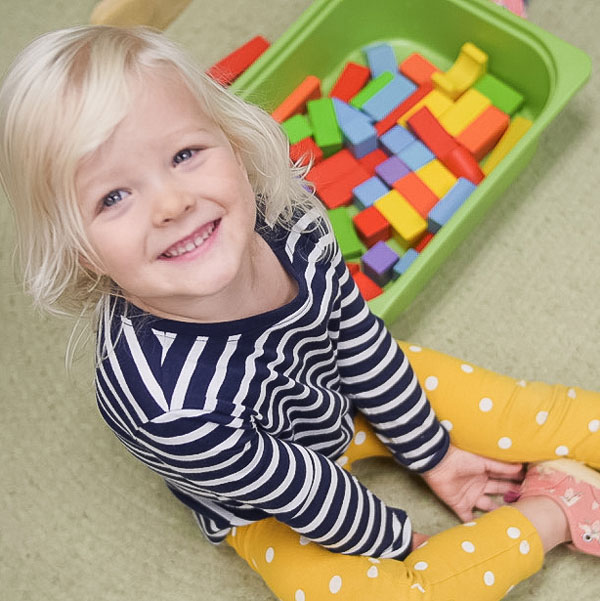 Fun
We believe in FUN at Lionheart! This is a place about children and for children so FUN is the rule, never the exception.
Lionheart Children's Academy
Locations