Skip to Content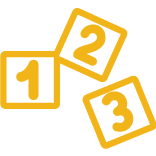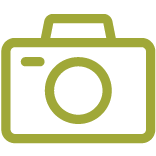 Photos
Click here to see how much fun we have at Lionheart!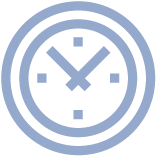 Hours
Monday – Friday: 6:00 AM - 6:00 PM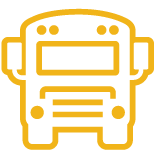 Transportation
Transportation is available to select schools, call us today for a full list!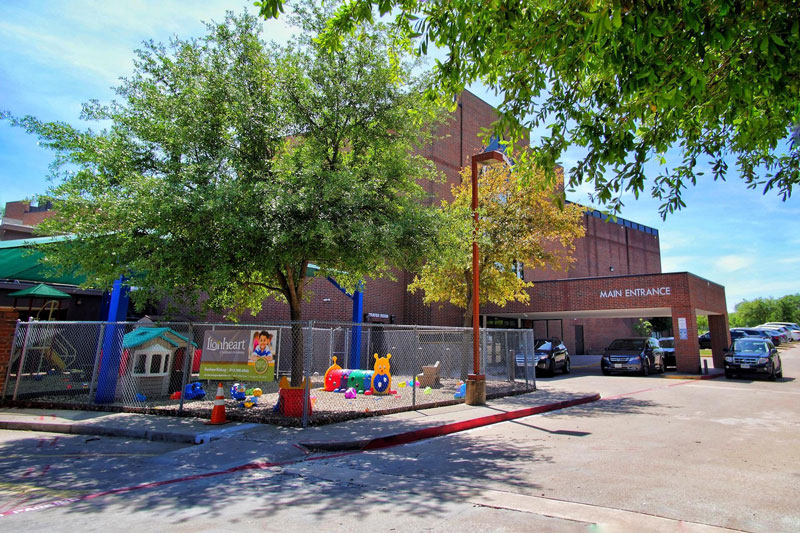 Arlington, TX's Signature Child Care Program
When you visit Lionheart Children's Academy, you'll know your children will be safe and nurtured. As Arlington, TX's choice child care service, we've built a reputation with parents throughout the region for compassionate child care that supports your children's innate need for love, curiosity, creativity, and friendship. We offer a warm welcoming environment, so your infant can grow, mature, and thrive as they develop new social skills, improve their motor skills, and understand their uniqueness. We also offer exceptional after school care programs for kids up to age 12 that combines engaging activities with daily devotions, games, and social outings. We provide parents with flexible options, excellent care for their children, and peace of mind so they can be effective in their workplace. Find out more about our programs by contacting us today.
Nurturing Care for Your Children
As your child matures, they learn about their value and their abilities in the world they interact with. At Lionheart Children's Academy, we aim to make their world loving, supportive, and mentally engaging by fostering experiences that encourage exploration, self-confidence, and self-worth. We understand your child's early developmental years are important to their growth, so we're focused on keeping your child feeling secure, loved, and nurtured. Each day is filled with discovery, exploration, and celebration as we aim for and reach developmental milestones and help them develop their social skills with others. Whether you're looking for child care for your baby or a trusted after school program for your school-aged child, our program is designed to support you and your kids.
Convenient and Safe
Our program takes place on our secure church campus and we offer convenient transportation from nearby schools. As a leading child care facility, we offer comprehensive care programs that will nurture your child's innate sense of curiosity, bolster their self-confidence and self-worth and help them engage with others in positive ways. Our daily activities include:
Bible stories and songs
Gross motor and fine motor development
Language development
Sensory play
Art and more!
No matter your child's age, we'll ensure they feel valued, supported, and encouraged as they develop their cognitive, social, and emotional skills. Contact our Arlington, TX campus today for more information or to schedule a tour. Call or visit us in Arlington, TX today.
Need financial assistance? Check out Child Care Associates to see if it's a fit for your family. Download this flyer for more info (also available in Spanish).
Enrolling Children 6 Weeks – 12 Years
Infant Care, Full and Part-Time Preschool, Before & After School, and Summer Club for K – 12 Years