Skip to Content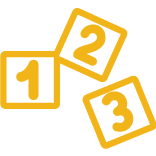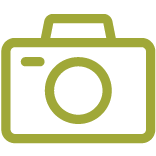 Photos
Click here to see how much fun we have at Lionheart!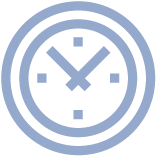 Hours
Monday – Friday: 6:30 AM - 6:00 PM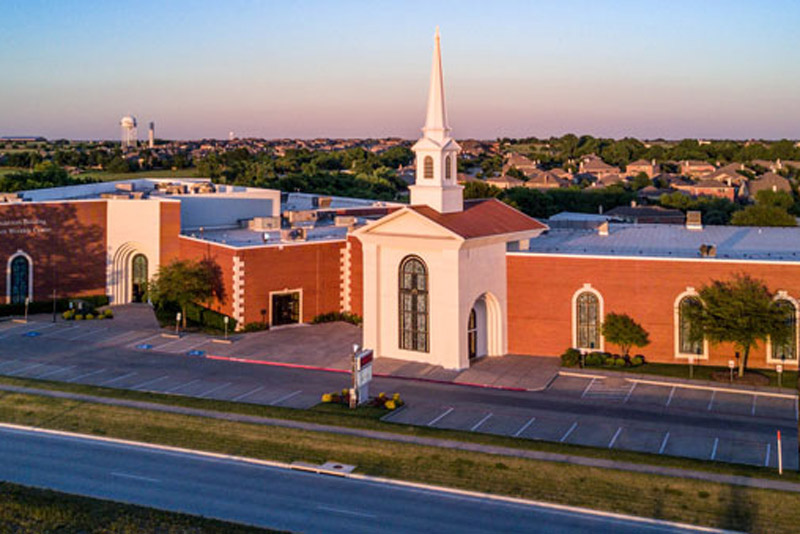 Finest Preschool in Celina, TX
When you're looking for a qualified child care program in Celina, TX, consider Lionheart Children's Academy. We offer loving and nurturing preschool and child care programs that will help your baby improve their social skills, curiosity, creativity, and more. Our center is fully licensed and our staff has a passion for early learning. Our early childhood curriculum is research-based and develops the whole child in all areas of social-emotional, physical, language, and cognitive behaviors. We know you're committed to your children and we'll provide you with peace of mind as your child grows and thrives throughout the day. Our program is located on our church campus and our facility is safe and secure. Find out more by contacting us today.
Supportive Child Care, Outstanding Curriculum
As your child's early years progress, they'll learn how to communicate with others, experience the world, and understand their own self-worth. At Lionheart Children's Academy, we not only offer compassionate care and guidance, but we also provide hands-on learning activities, social engagements, and learning through play that will help your child to develop cognitively, emotionally, and improve their motor skills.
Our program's goals include:
Social/emotional development: awareness of self and others
Physical development: learning about movement
Cognitive development: learning about the world
Language development: learning how to communicate
Spiritual development: learning about God's great love for them
Laying the Foundations for Success
At Lionheart Children's Academy, we believe that laying early foundations for success is important. That's why we've developed a program that not only develops your child's cognitive abilities but encourages them each step of the way.
Your child's days will be filled with discovery, friendship, exploration and fun as they engage in:
Creative Curriculum (TM) for infants and toddlers
Bible stories and songs
Gross motor and fine motor development
Language development
Sensory play
Art and more!
We personalize our care for each baby based on his or her unique schedule, nutritional guidelines, and any other attention they may need. Our caregivers are warm and nurturing and we'll ensure your child feels loved, supported, and understands their own uniqueness as they develop and mature through our programs. Take a tour of our facility in Celina, TX by contacting us today to set up an appointment. Call or visit us in Celina, TX, today.
Enrolling Children 6 Weeks – 12 Years
Infant Care, Full and Part-Time Preschool, Before & After School, and Summer Club for K – 12 Years