Skip to Content
Experience Early Learning
Experience Early Learning (EEL)
We're introducing a new curriculum this Spring that will provide a deeper educational experience for every Lionheart kid. Rest assured that our educational philosophy is not changing, but the way that it is delivered is, and we're thrilled for our families to see it!
Experience Early Learning (EEL for short), is a nationally recognized early learning system that equips educators with a toolbox of hands-on materials to bring children a variety of learning experiences through creative expression, play, and open-ended discovery.
Experience Early Learning curriculum weaves research-based educational practices into meaningful activities and projects. When combined with our nurturing environment, intentional teaching practices, and meaningful relationships, these skills will prepare your child for success in school and in life!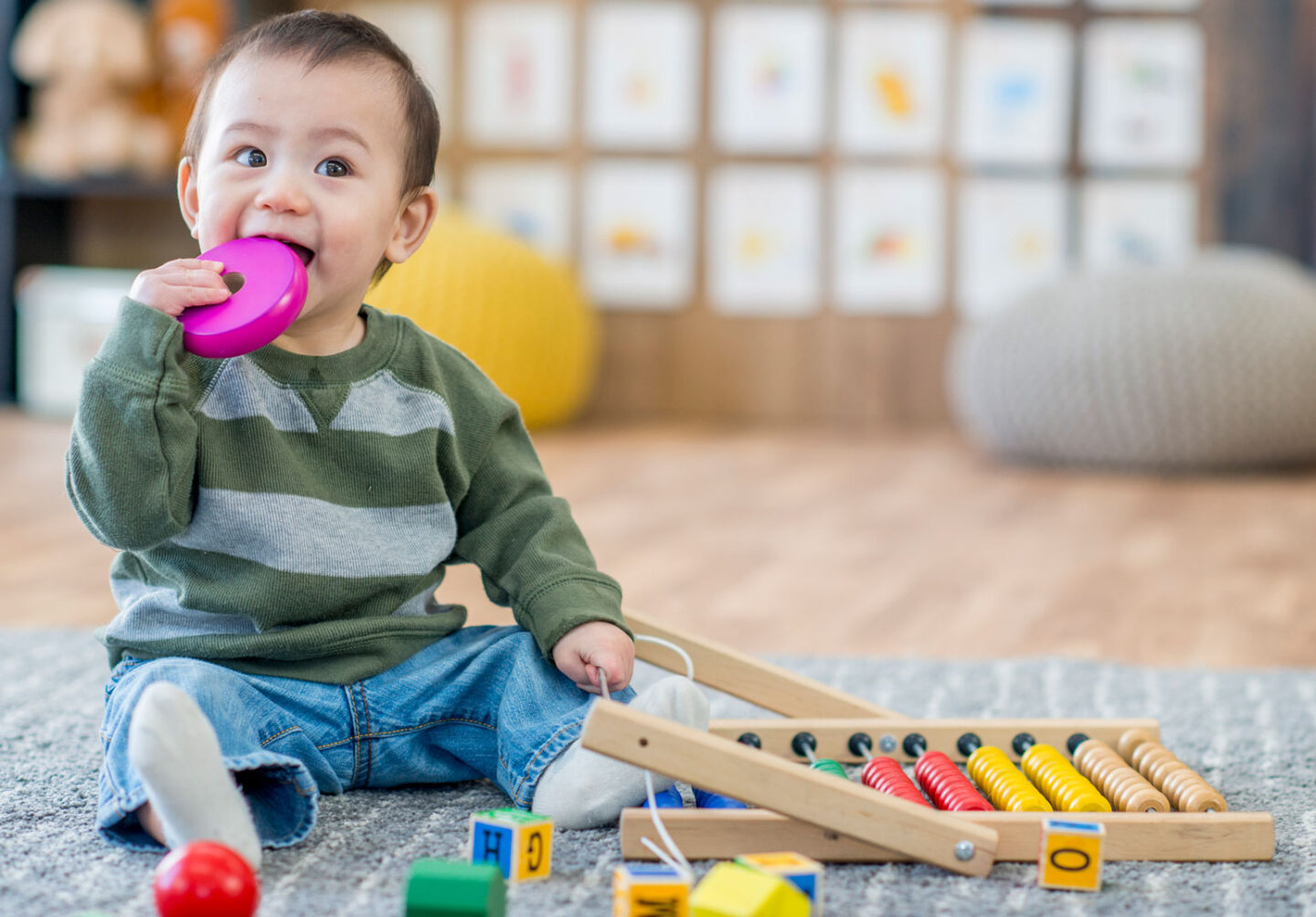 Enrolling Children 6 Weeks – 12 Years
Infant Care, Full and Part-Time Preschool, Before & After School, and Summer Club for K – 12 Years