Skip to Content
Preschool: Ages 3-5 Years
Preschool: Ages 3-5 Years
A child's preschool learning experience can shape his or her academic career. We recognize the need for a strong foundation in academics and physical, social, and emotional development. Our goal at Lionheart Children's Academy is to work in partnership with parents to set children on the path to a life-long love of learning. Our preschool program is designed to provide developmentally appropriate activities that build children's skill sets, their confidence, and self-esteem, resulting in kindergarten readiness. Our "whole child" approach gives children the best possible start in learning and in life.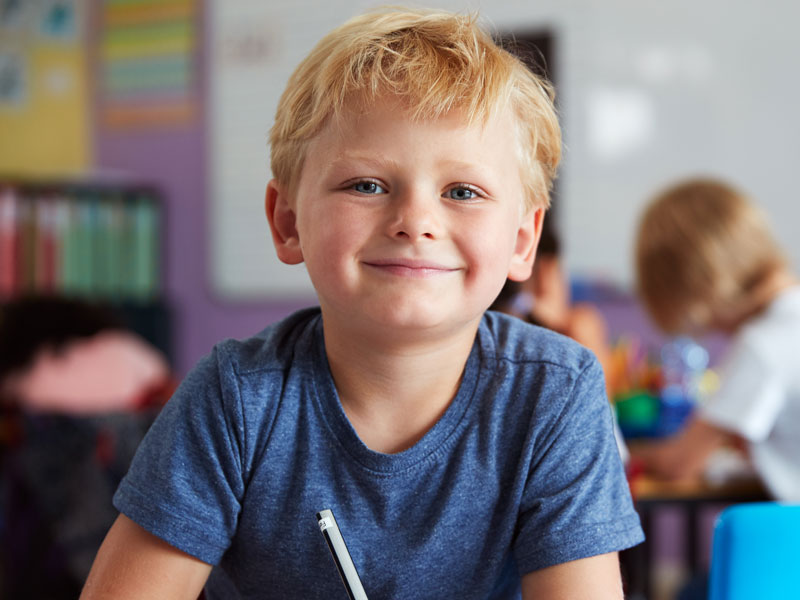 The Lionheart Preschool Program Experience Includes:
Creative Curriculum (TM) for preschool
Academic skills building (language development, math, writing, reading)
Art
Technology
Purposeful play
Music and movement
In-house field trips
Seasonal programs
Fun!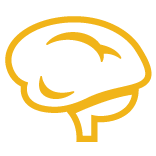 Social & Emotional Development
responsibility for self and others; positive social behavior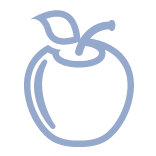 Physical Development
gross and fine motor skill sets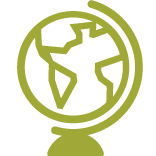 Cognitive Development
learning, problem-solving, logical thinking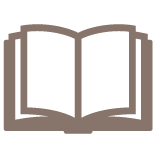 Language Development
listening and speaking; reading and writing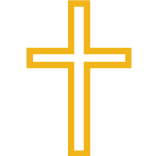 Spiritual Development
character development, Bible knowledge, and trust in God
Enrolling Children 6 Weeks – 12 Years
Infant Care, Full and Part-Time Preschool, Before & After School, and Summer Club for K – 12 Years