Skip to Content
Opening January 2021
Lionheart Children's Academy at Community Commons
9850 Carolina Trace Rd, Harrison, OH 45030, USA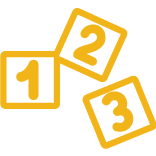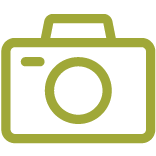 Photos
Click here to see how much fun we have at Lionheart!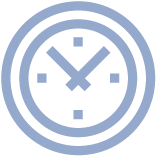 Hours
Monday – Friday: 6:30 AM - 6:00 PM
Upcoming Events at Community Commons Church (Harrison, OH)
Meet the Directors: November 2, 2020
Contact Us to Learn More Today!
Our Harrison, OH location operates Monday – Friday from 6:30 AM to 6:00 PM to accommodate all parents' work schedules. Please consider us for your child's early development. We can't wait to welcome you into the Lionheart family! Contact us today to jumpstart your child's journey to compassionate care.
Enrolling Children 6 Weeks – 12 Years
Infant Care, Full and Part-Time Preschool, Before & After School, and Summer Club for K – 12 Years