Skip to Content
Before & After School Care: K-12 Years
Trailblazers
Trailblazers recognizes the challenge working parents face to find a program that keeps their children safe and engaged. Trailblazers is all of that and so much more.
We provide parents with flexible options, excellent care, and peace of mind so they can be effective in their workplace. With kids in mind, Trailblazers activities are both fun and meaningful.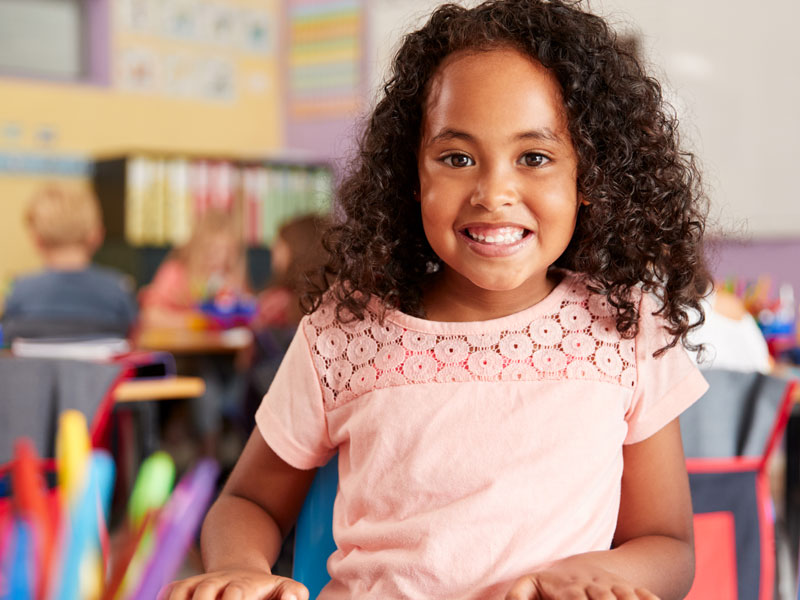 A Trailblazers School Break Experience Includes:
Exciting and purposeful field trips, both on-site and off-site, that engage children's imagination and promote learning
Daily devotions that focus on relevant issues that school age children face
Weekly chapel that is fun, interactive, and Bible-based
Sports and team building activities that build character and promote positive relationships with their peers
Themed projects that cultivate creativity and problem solving while celebrating each child's unique gifts and contribution
Academic enrichment activities that keep skills fresh and foster a continuing enthusiasm for learning
Community outreach projects that teach children to give as well as receive
Play time! Children need to play and our facility provides a wonderful place for children to just be kids in a safe, loving environment
School Breaks
We love school breaks at Trailblazers! We plan FUN, enriching, engaging, and diverse activities that turn long days into AWESOME days.
Bus Safety
We take the responsibility of safely transporting children to and from school very seriously. Our drivers receive biannual training in transportation safety that exceeds state licensing requirements and their driving records are reviewed regularly. We believe that transportation safety is everyone's job, so we teach children how to conduct themselves on the bus and encourage them to take responsibility for choices.
Our brand-new, state-of-the-art buses include the following safety features:
High back seats with three-point lap and shoulder belts
Back up camera system
3 emergency exits
Upgraded braking system
Meets all National Highway Traffic Safety Administration (NHTSA) safety standards
Altoona Tested and approved
Enrolling Children 6 Weeks – 12 Years
Infant Care, Full and Part-Time Preschool, Before & After School, and Summer Club for K – 12 Years