Skip to Content
Lionheart Children's Academy Has Locations in Texas & Ohio
Kindergarten is an important step in your child's educational journey, as it bridges the gap between preschool and full-time school. Without proper support, the big step to kindergarten can be a challenge for some children, which is why it's crucial to provide them with the skills they need to thrive. At Lionheart Children's Academy, we offer a Pre-K program designed to set your child up for success in kindergarten. We have numerous locations of our Pre-K development academies in both Texas and Ohio, providing families with the child care and educational support they need. Contact us today for more information.
How We Prepare Your Child for Kindergarten
Our Pre-K program includes a robust curriculum of age-appropriate activities that teach children foundational skills in math, literacy, and life. However, teachers ensure the program is well-rounded to include creative and artistic activities that encourage imagination, as well as activities that help children grow their communication and social skills. All these components come together to give your child the skills needed to take their next steps into kindergarten with confidence. Our program will focus on growing skills in all the following areas:
Language & Reading:
We'll teach lessons that help children learn about letter-sound relationships and sight word recognition. They'll also develop critical thinking skills to make predictions.
Math:
Mathematical lessons will include addition and subtraction as well as the introduction of patterns, graphs, reasoning, and problem solving.
Social & Emotional Skills:
Being around children in a social setting will help children learn to communicate with others, verbally express feelings, and act appropriately.
Physical Activity:
Children will grow their physical skills and get more in tune with their bodies and how to move them. Activities may include jumping rope, throwing a ball at a target, hula hooping, and more.
Artistic Expression:
Children will get to flex their creative muscles with our many artistic lessons. Activities will include music with a focus on pitch and tempo, art projects with 3D creations from clay, and more.
Science & Social Studies:
Your child will have the chance to learn all about the world surrounding them. These lessons may cover topics like animal species, cultural traditions, and more.
Technology:
Technology is a huge part of our everyday world, and children must learn to use it in their studies. We'll focus on digital technologies and computers, helping children learn to type their names and explore how technology has evolved over time.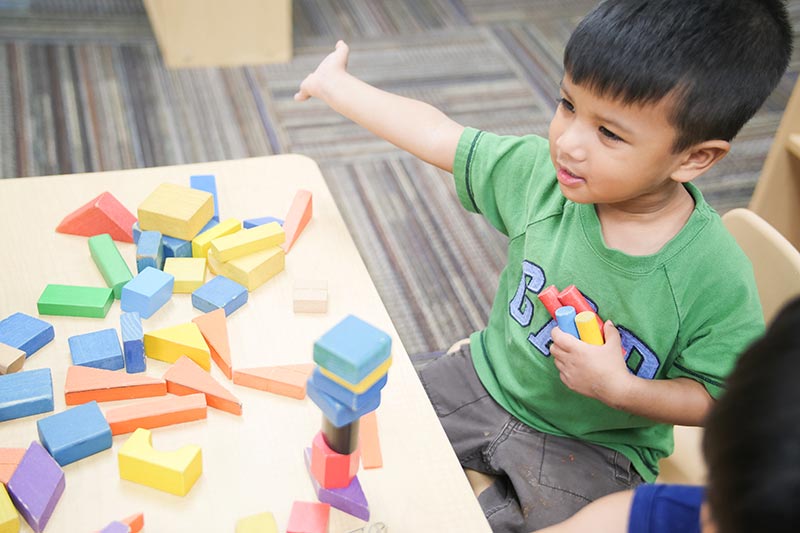 How Pre-K Is Different than Preschool
Though Pre-K and preschool programs are both designed to help your child prepare for their future education, there are some differences between the two programs. Preschool is primarily meant for children between the ages of two and four, while Pre-K is designed for kids who are four to five years old. Children in Pre-K classes will participate in activities that incorporate deeper learning and more structured skill-building lessons to prepare them for kindergarten. Even though there is still a focus on fun in Pre-K, the children in these classrooms are ready for more advanced learning, like math, science, and critical thinking. Pre-K is the perfect step between preschool and kindergarten and is meant to help get your child ready for the next steps in their education.
A Holistic Approach to Learning
Proper education plays a vital role in the development of your child, but there's more to it than that. At Lionheart Children's Academy, we're committed to providing a well-rounded experience for your child. Our holistic approach ensures your child also engages in activities that help them develop physically, emotionally, and spiritually. Many of our activities incorporate Christian values and Bible stories that encourage children to grow both spiritually and morally and teach them to make good decisions in life. You can feel confident your child will get the care and attention they need to grow in our well-rounded curriculum.
Partnering with Parents
It's always said that it takes a village to raise a child, and we believe that statement to be true. We know that the development of your child is dependent on teamwork between our team and you as the parent. Our staff considers the parents our partners and work to develop relationships of trust and support. This helps to give your child the love and encouragement they need from everyone in their lives. We are sure to communicate with parents regularly, keeping them updated on their child's progress and helping them reinforce learning at home.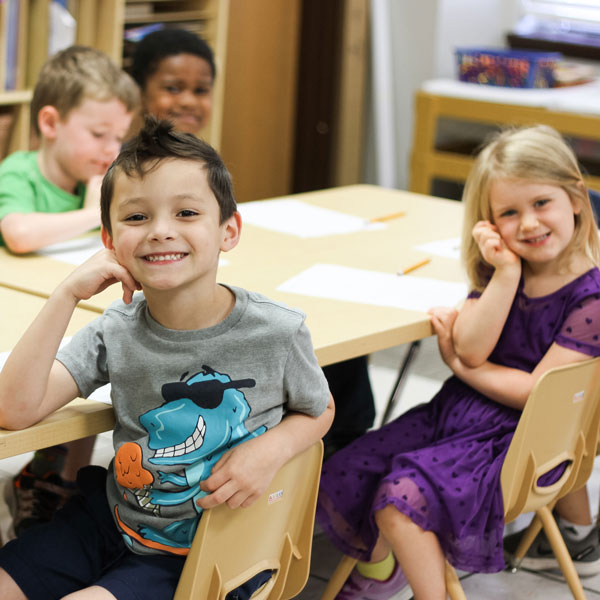 Contact Us Today to Enroll Your Child
Pre-K is an important and necessary step for any child. Though participation in a Pre-K program is not required to start kindergarten, it will give your child the extra skills and confidence necessary to thrive in kindergarten and help them feel more prepared to learn full-time. If your child is four or five, it's time to consider enrolling them in a Pre-K program. Please feel free to reach out to us with any questions or to begin the enrollment process.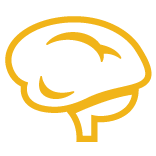 Social & Emotional Development
responsibility for self and others; positive social behavior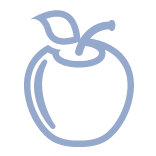 Physical Development
gross and fine motor skill sets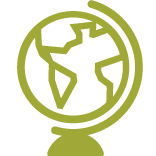 Cognitive Development
learning, problem-solving, logical thinking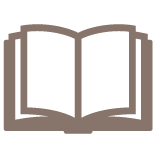 Language Development
listening and speaking; reading and writing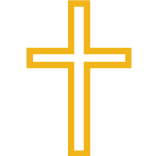 Spiritual Development
character development, Bible knowledge, and trust in God
We Use the Experience Early Learning Curriculum®
The Experience Early Learning Preschool and Pre-K Curriculum is a comprehensive, research-based curriculum carefully designed to provide a rich academic foundation and foster child creativity, confidence, and independence. The curriculum includes defined teaching practices that create engaging classrooms where all children can thrive.
The Experience Early Learning Approach
We believe that education is the most effective when children are interested, engaged, supported, and encouraged. Our goal is to support children in becoming independent, responsible, and confident problem solvers and decision makers that are ready for school and ready for life.
Experience Early Learning Curriculum Content Areas
Learning is focused on eight content areas: Approaches to Learning, Social and Emotional Development, Physical Development and Health, Language, Literacy and Communication, Cognitive Development, Creative Arts, Math, Science and Technology, and Social Studies.
Key Developmental Indicators
The framework for understanding and supporting children's learning from ages 3-5 years is based on 58 key developmental indicators (KDIs), which are aligned with national and state early learning standards.
The Experience Early Learning Difference
Our curriculum not only focuses on your child's academic success, but also promotes the fundamental skills needed for success in life--independence, curiosity, decision-making, cooperation, persistence, creativity, and problem-solving.
First Look Faith-Based Curriculum
We support children's spiritual development with our First Look Curriculum, which is based on 3 foundational principles: God made me, God loves me, and Jesus wants to be my friend forever. Our faith-based curriculum is taught through integration of small and large group lessons.
Enrolling Children 6 Weeks – 12 Years
Infant Care, Full and Part-Time Preschool, Before & After School, and Summer Club for K – 12 Years