Skip to Content
 Infant Care
We know it's hard leaving your baby and returning to work after maternity leave, but Lionheart Children's Academy is here to make this transition as smooth as possible. We provide infant child care for babies over six weeks old. Even at this age, babies are constantly learning and developing new skills, and we take the time to facilitate the development of our youngest learners. We have a curriculum guide for our infant caregivers that includes activities to promote growth and the achievement of developmental milestones. Your baby will be immersed in daily experiences that encourage the development of gross motor and fine motor skills, as well as language development and more.
 Toddler Care
Toddlers are full of energy and always ready to try new things. The goal is to channel their energy into activities that help them grow their skills. Our toddler care programs are designed to help children develop the social, cognitive, and physical skills they'll need to thrive for the rest of their education. We are confident the environment we create helps your child take their first steps into the world of learning. We provide a holistic, Christian-centered program that will have your child laughing, learning, and growing.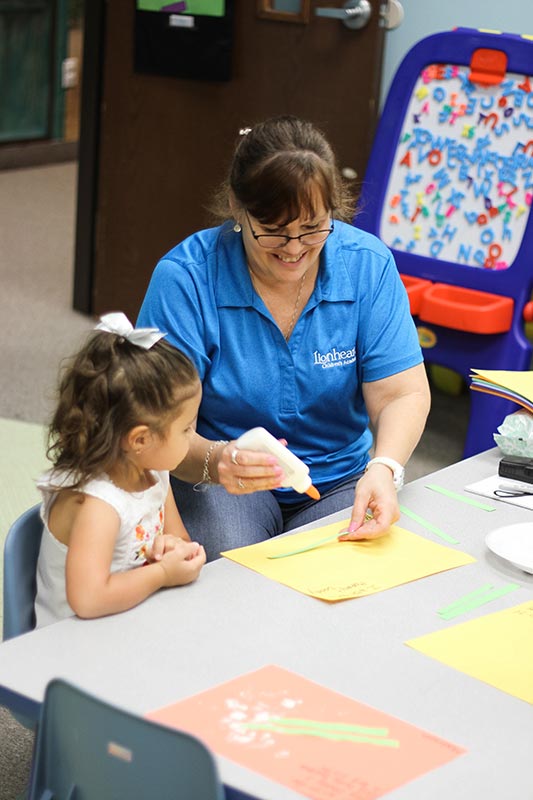 Preschool Programs
Preschool is one of the final steps before your child enters a school environment full time, making it a crucial part of their development. Our academy provides a preschool program that includes activities to help children build their skill sets and gain confidence and self-esteem, all of which will help prepare them for kindergarten. We strive to make education fun so that children stay engaged and develop a life-long love of learning. At Lionheart Children's Academy, your child will get the best possible start in their education.
Before and After School Program
Even children who are in school full-time need care before and after classes while their parents are at work. School-aged children also need care during holiday breaks. Our academy offers before and after school care for children in kindergarten through age 12. After class, we'll provide your child with homework help to support their studies. During school breaks, we'll arrange purposeful field trips and activities that engage your child and promote learning that's fun. Your children can also participate in playtime, sports and team-building activities, themed projects, and more. We'll keep your child learning even when class isn't in session.
Summer Club
Summer break doesn't mean your children can't continue to learn and expand their minds. Summertime is supposed to be fun, but who says learning can't be fun too? Lionheart Children's Academy offers a program called Trailblazers Summer Club that promotes fun while also encouraging learning. Your child will get the chance to go on field trips, participate in community outreach programs, be a part of sports activities, and meet new friends during our summer programs. You can be sure your child will have an exciting summer and be prepared for the next school year when they participate in our Christian-based programs.
Learning Lab
The year 2020 has presented parents with even more unique challenges. Families were faced with working and helping their children with online classwork as workplaces and schools shut down nationwide. Working and learning went virtual, and parents were forced to handle their work duties while also facilitating their children's e-learning activities. Lionheart Children's Academy has developed a unique program we call Learning Lab, an in-person program that supports our school-age students participating in e-learning through their school district. We've created a fun, safe, and controlled environment where children can still interact with peers while also completing their virtual learning.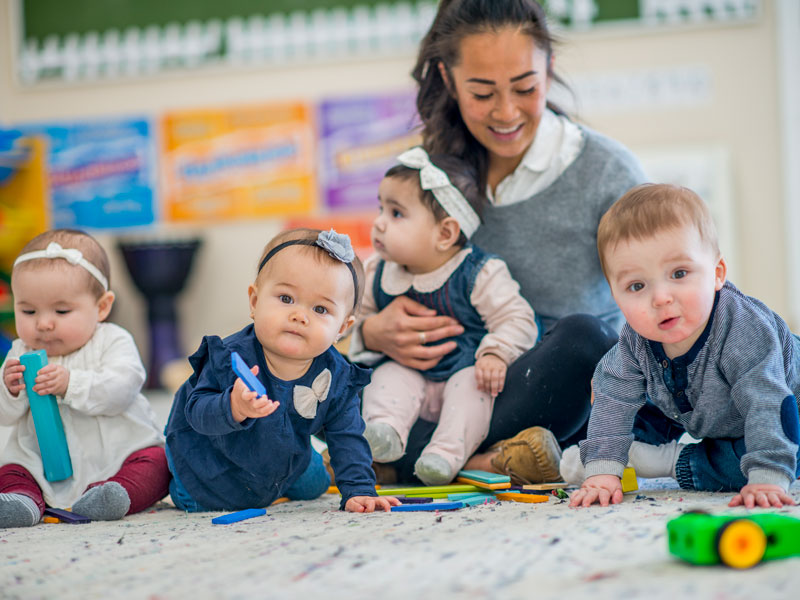 Contact Us Today
If you are interested in learning more about our child care programs, please reach out to one of our locations today. We have numerous locations in Texas and one in Ohio to serve families in each area. Our team can answer any questions you have and tell you more about the specifics of each program we offer. Give us a call today!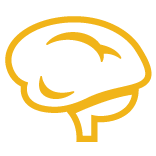 Social & Emotional Development
responsibility for self and others; positive social behavior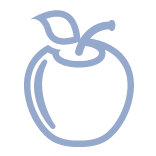 Physical Development
gross and fine motor skill sets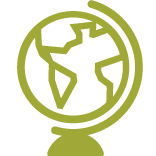 Cognitive Development
learning, problem-solving, logical thinking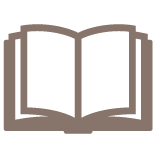 Language Development
listening and speaking; reading and writing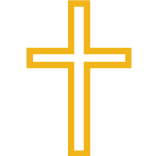 Spiritual Development
character development, Bible knowledge, and trust in God
We Use the Experience Early Learning Curriculum®
The Experience Early Learning Preschool and Pre-K Curriculum is a comprehensive, research-based curriculum carefully designed to provide a rich academic foundation and foster child creativity, confidence, and independence. The curriculum includes defined teaching practices that create engaging classrooms where all children can thrive.
The Experience Early Learning Approach
We believe that education is the most effective when children are interested, engaged, supported, and encouraged. Our goal is to support children in becoming independent, responsible, and confident problem solvers and decision makers that are ready for school and ready for life.
Experience Early Learning Curriculum Content Areas
Learning is focused on eight content areas: Approaches to Learning, Social and Emotional Development, Physical Development and Health, Language, Literacy and Communication, Cognitive Development, Creative Arts, Math, Science and Technology, and Social Studies.
Key Developmental Indicators
The framework for understanding and supporting children's learning from ages 3-5 years is based on 58 key developmental indicators (KDIs), which are aligned with national and state early learning standards.
The Experience Early Learning Difference
Our curriculum not only focuses on your child's academic success, but also promotes the fundamental skills needed for success in life--independence, curiosity, decision-making, cooperation, persistence, creativity, and problem-solving.
First Look Faith-Based Curriculum
We support children's spiritual development with our First Look Curriculum, which is based on 3 foundational principles: God made me, God loves me, and Jesus wants to be my friend forever. Our faith-based curriculum is taught through integration of small and large group lessons.
Enrolling Children 6 Weeks – 12 Years
Infant Care, Full and Part-Time Preschool, Before & After School, and Summer Club for K – 12 Years