Skip to Content
Child Care & Education for Toddlers
A Bible-Based, Fun-Filled Educational Experience
Toddlers and twos are filled with curiosity, energy, and emotions. Lionheart Children's Academy creates environments where opportunities to discover, explore, and experience the world around them are abundant. Our dedicated teaching team builds children's self-esteem as they celebrate the day's successes, and they love and support children through difficulty or failure. We're a non-profit Christian organization with a committed approach to early-childhood education. We believe and understand the importance of the early childhood years and are passionate about helping children develop the social, cognitive, and physical skills they'll need as they progress through their education. Our holistic approach is designed to help children accomplish their future goals. Daycare isn't just for diapering, play, and nap time. We encourage you to think of it as one of the first steps of your child's education.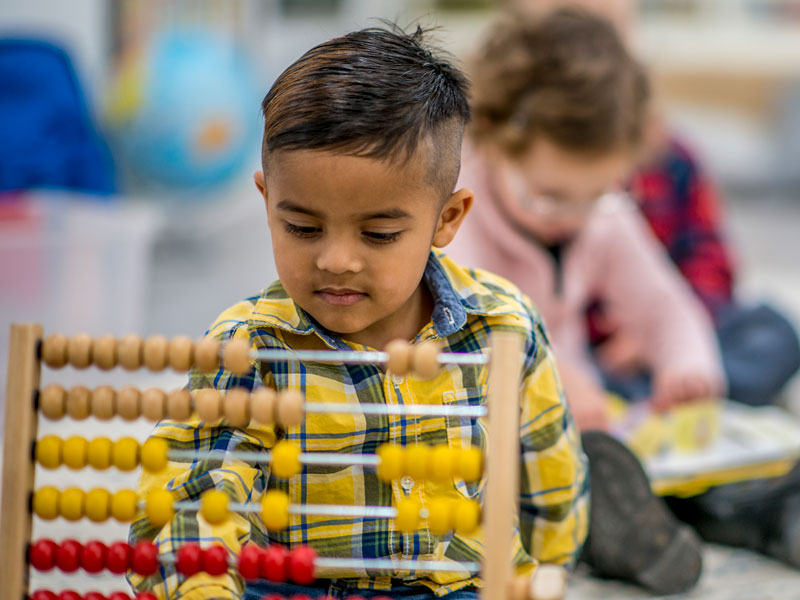 We Hire Qualified and Committed Teachers at Our Academies
Lionheart Children's Academy's rigorous hiring process results in highly-qualified and certified teachers who not only provide a safe place for your children to spend the day but also know how to cater lesson plans to toddlers and twos. The Lionheart Children's Academy Toddler and Twos experience will include:
Creative Curriculum (TM) for toddlers and twos
Bible stories & songs
Gross motor development
Fine motor development
Language development
Sensory play
Art
Fun!
Goals and Objectives
Lionheart Children's Academy's goals and objectives are designed to create future leaders and prepare your children for the world that awaits them. Our aims are: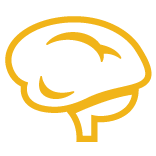 Social & Emotional Development
learning about themselves and their feelings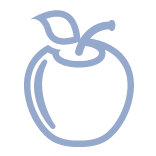 Physical Development
learning about moving and doing; self-control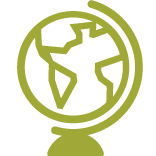 Cognitive Development
acquiring thinking skills and problem-solving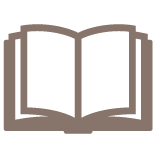 Language Development
vocabulary building; how to use words to communicate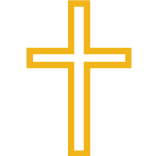 Spiritual Development
Bible-based confidence and character development
We Use the Creative Curriculum® to Prepare Your Children
Even though toddlers and twos are still several years away from starting school, the Creative Curriculum® is designed to prepare your child for those years. These are essential foundational years, and Lionheart Children's Academy uses the best curriculum we have to offer. Toddler child care should be more than napping and diapering, so we do more. Our curriculum teaches toddlers and twos to:
Regulate Their Emotions and Behaviors
We teach them to manage their feelings, expectations and follow limits. We also encourage them to take care of their own needs in an appropriate manner. Lionheart Children's Academy gives them the tools to build a solid foundation.
Establish Positive Relationships
Lionheart Children's Academy is proud to utilize a curriculum that has a powerful impact on children's relationships with adults and peers alike. They will make friends, begin to balance the needs of others and themselves and learn other social skills essential for success down the road.
Begin Developing Fine Motor Skills
The toddler years are vital to developing fine motor skills. At Lionheart Children's Academy, our teachers help your child continue to develop the mobility they've worked on at home. From improving traveling and balancing skills to developing strength and coordination, the Creative Curriculum® is proven to be highly effective.
Continue to Recognize Speech Patterns
These years are critical toward developing speech abilities. We talk to your child all day. The Creative Curriculum® provides our teachers with a road map for helping children comprehend language, follow directions, express their emotions and thoughts through language, and many other skills.
Develop a Positive Relationship With Learning
Cognitive skills are essential, and toddlers and twos begin to develop them around this age. We're here to guide them toward engaging with others, solving problems, making connections, engaging in sociodramatic play, and much more.
Enrolling Children 6 Weeks – 12 Years
Infant Care, Full and Part-Time Preschool, Before & After School, and Summer Club for K – 12 Years