Skip to Content
Learning Lab
We were founded with a heart for supporting hard-working parents with quality, affordable care, and education for their children. We're still deeply committed to that mission, and we're with you in this challenging season.
After careful consideration and planning, we are thrilled to continue to meet your needs in a new way, by offering an in-person program supporting our school-age students who are e-learning through their district.
Our team of experts has created a fun, safe, controlled environment for your child to continue their educational journey.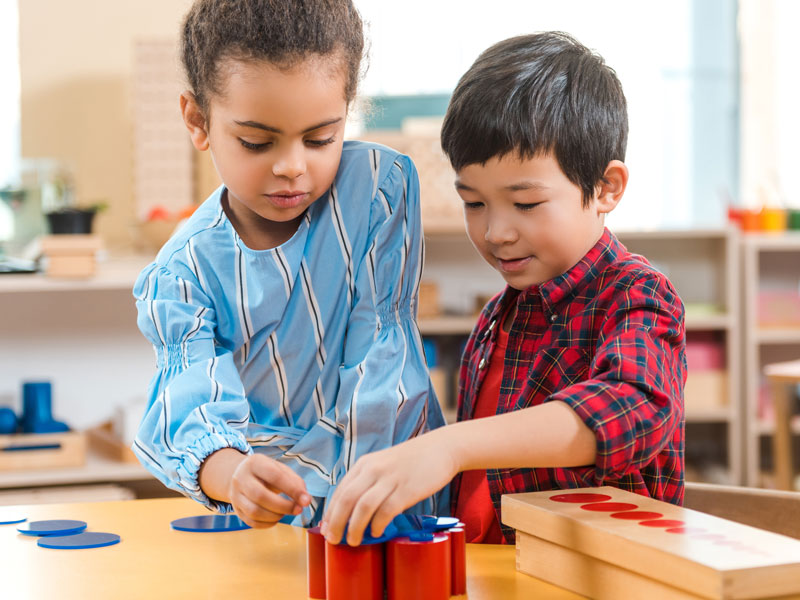 Your Child Will Benefit From:
Lower group size than their school
Independent reading
Coordination with your school district for asynchronous instruction with a certified teacher
Peer-to-peer interaction
Spelling/Sight Word Support
Breakfast, lunch, and afternoon snack provided
Pay no supply or registration fees
An infusion of physical activities and fun brain breaks every day!
To learn more about Learning Lab, please contact us today.
Enrolling Children 6 Weeks – 12 Years
Infant Care, Full and Part-Time Preschool, Before & After School, and Summer Club for K – 12 Years